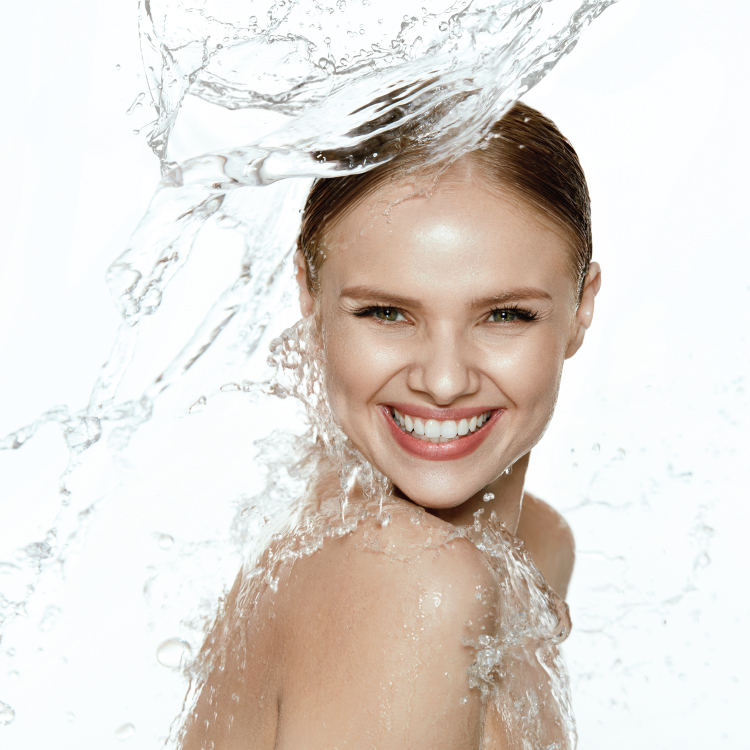 Believe it or not, it's possible using ingredients such as Lactic acid and Urea that exhibit both keratolytic and moisturizing properties.
Introducing HydraPeel, an ingenious formulation that gently exfoliates and moisturizes simultaneously... without the burn associated with traditional chemical peeling agents.
The unique two-step process involves application of a Glycerin-based keratolytic gel, followed by massage application of a Polishing Cream that neutralizes the lactate ion and removes detached corneocytes using micro-silica scrubbing granules.
HydraPeel works quickly, providing a luxurious treatment experience that leaves the skin looking soft and smooth in just a few minutes. The peel is virtually painless, with light peeling over the next 24-48 hours.