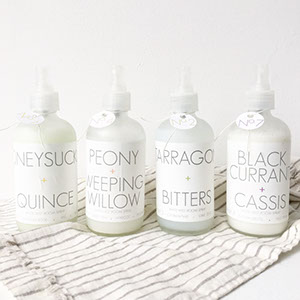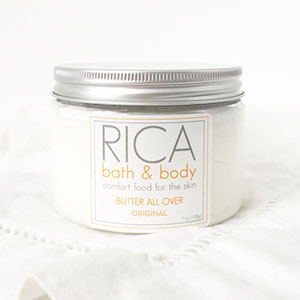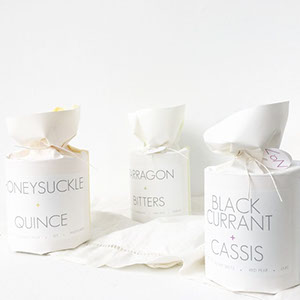 RICA BATH + BODY—comfort food for the skin
We love RICA's BODY, HAIR + EVERYWHERE CHURNED CREAMA —a rich, all-natural and fluffy shea butter that's your one stop shop for getting rid of dryness. For body, feet, hair and nails, it's a quick-absorbing butter cream with coconut, avocado and passionfruit oils that leaves skin and hair nourished, protected and oh so soft, and is scented with essential oils of lemon and sweet orange.
RICA HOME FRAGRANCE HOME + LINEN SPRAY, 100% SOY CANDLES
Surround yourself with love, the love of aroma. A crisp clean home that smells good, welcomes all. Enjoy the sumptuously scented and beautifully packaged RICA fragrant home + linen sprays as well as the 100% soy candles in any room.