Atalla Plastic Surgery | skin + laser offers all aspects of breast, body and facial plastic surgery including, but not limited to:
post weight loss surgery
laser vein therapy
experience

trust

reputation

board certified

member: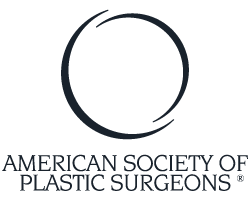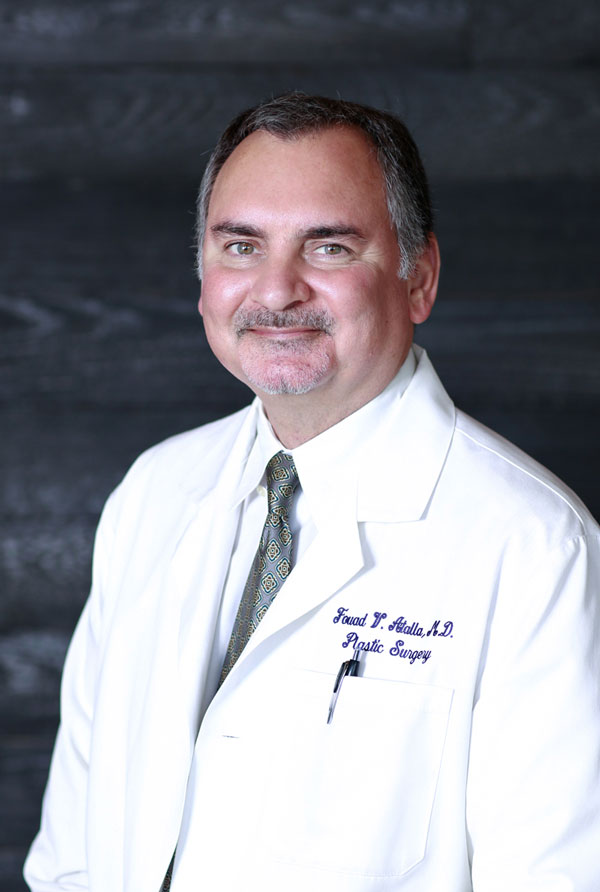 Dr. Victor Atalla is a licensed and Board Certified Plastic Surgeon specializing in cosmetic, breast and reconstructive surgery. He began his medical training in Boston, MA receiving his MD from Boston University. Dr. Atalla then spent three years in Washington, DC at The Washington Hospital Center completing a residency in general surgery. This led to his plastic surgery training at Georgetown University also located in Washington. There, he was lucky enough to spend a great deal of his training with Dr. Scott Spear who is one of the most highly regarded breast surgeons in this industry. He also participated in clinical studies and publication projects through his training program.
read more about Dr. Atalla
non-surgical | skin + laser
Amy: explains PRP therapies
Hannah: a patient's testimonial
what our patients are saying...