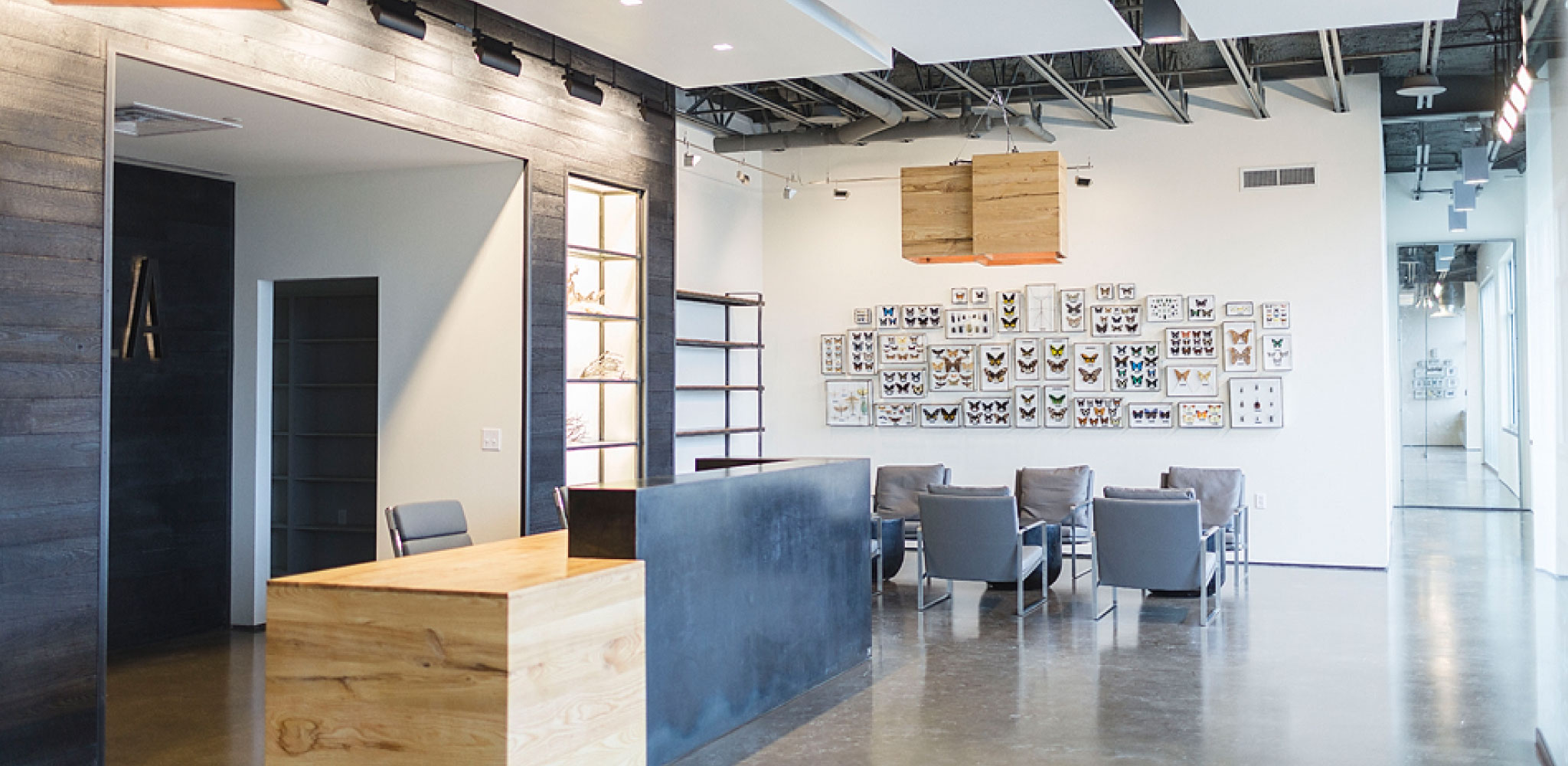 Atalla Plastic Surgery | Skin + Laser offers cosmetic surgery consultations during which our clinical team and surgeons meet with each and every patient. We ask that you arrive 15 minutes prior to your scheduled appointment time to complete intake forms. At check in, you will be asked to provide pertinent medical history, medication information, demographic information and insurance information if applicable.    
Our doctors and staff will meet with you personally to discuss your surgical goals and options. You will be examined, and a plan will be discussed with you to achieve optimum results. Printed information is available for many procedures, as well as before and after photographs.
If you wish to schedule surgery at the time of your consultation, you will meet with our nurse and billing coordinator to discuss fees and scheduling options. The practice does offer financing through outside agencies.