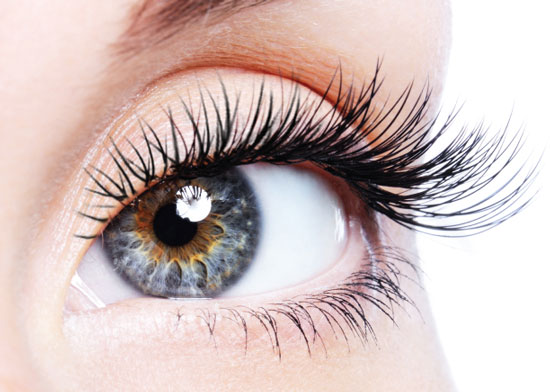 ---


Latisse® solution is a prescription treatment used to grow eyelashes—longer, fuller and darker. It is a once-a-day treatment applied each evening to the base of the upper eyelashes.
Bimatoprost is the active ingredient in Latisse®. Research suggests that the growth of eyelashes occurs by increasing the percentage of hairs and the duration of the growth phase. Lashes can grow longer, thicker and darker because bimatoprost can also prolong this growth phase.
Latisse® solution is the first and only prescription treatment approved by the FDA for inadequate or insufficient eyelashes.