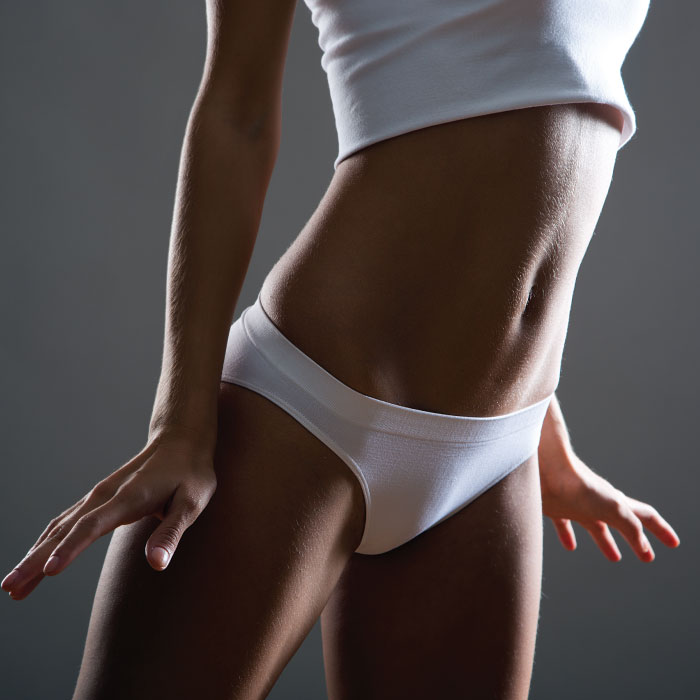 Arm lift surgery may be right for you if the underside of your upper arms are sagging or appear loose and full due to excess skin and fat.
Aging and/or significant weight loss can cause the upper arms to appear lax and "flabby"—patients often refer to them as "bat wings." An arm lift, or brachioplasty can remove the excess skin and fat deposits, leaving the upper arms with a more pleasing and youthful contour.
An arm lift may be performed in conjunction with liposuction depending on the amount of fat that needs to be removed. The incision usually runs on the inner aspect of the upper arm from the elbow to the underarm, and sometimes on to the side of the chest. For those patients who have minimal skin laxity, improvement may be accomplished through a scar that is limited to the arm pit.
Dr. Atalla or Dr. Durnen will personally meet with each patient to discuss options, procedure, outcome expectation and risks.
arm lift [brachioplasty] gallery