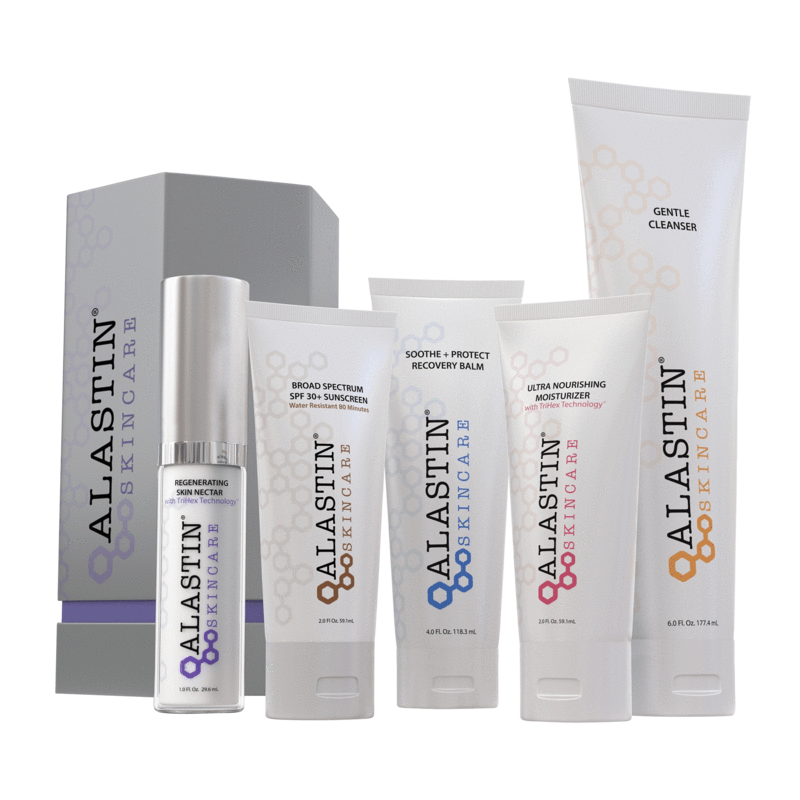 Atalla Plastic Surgery uses Alastin products to optimize procedure results.
ALASTIN Skincare products are cruelty-free, paraben-free, and gluten-free, and are formulated for optimal skin rejuvenation.
Alastin, 2019 New Beauty award winner...
accelerates the results of body fat reduction

enhances skin tightening procedures

improves the appearance of skin texture, firmness and crepiness
The ALASTIN Skincare product line helps prepare and increase skin receptivity to procedures as well as enhancing the healing process in order to optimize the overall procedure result. The products are also designed to combat the signs of aging, and improve and maintain skin health with daily use.
ALASTIN Skincare products featuring TriHex Technology are based on proprietary science designed to stimulate, strengthen and support the skin's regenerative processes to enhance skincare procedure outcomes. When stimulated by ALASTIN Skincare products, the new skin is softer, smoother and more pliable.
ALASTIN Skincare has emerged as the leader among skincare lines in the area of elastin stimulation.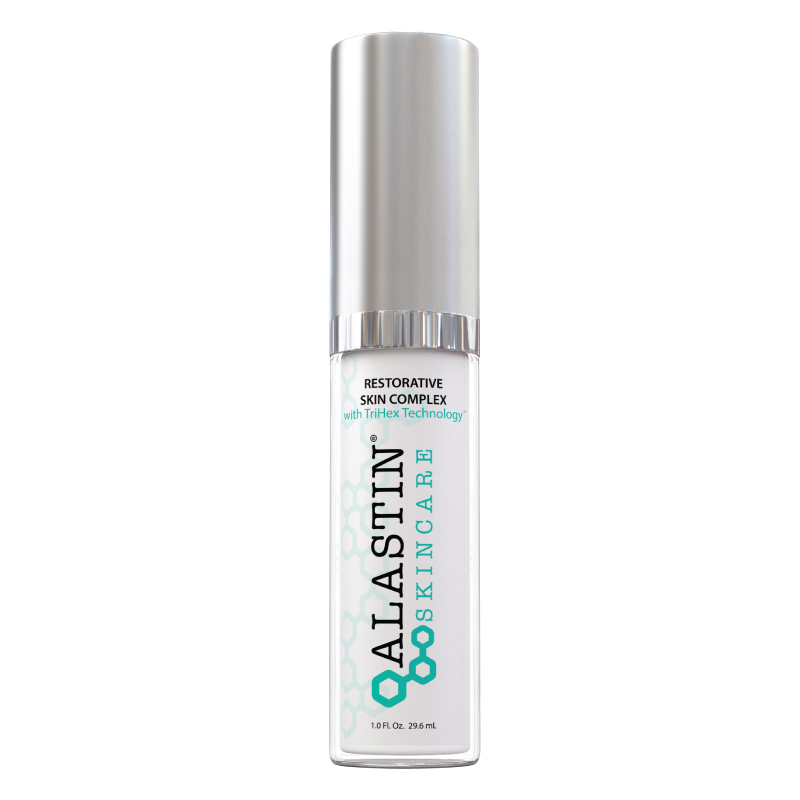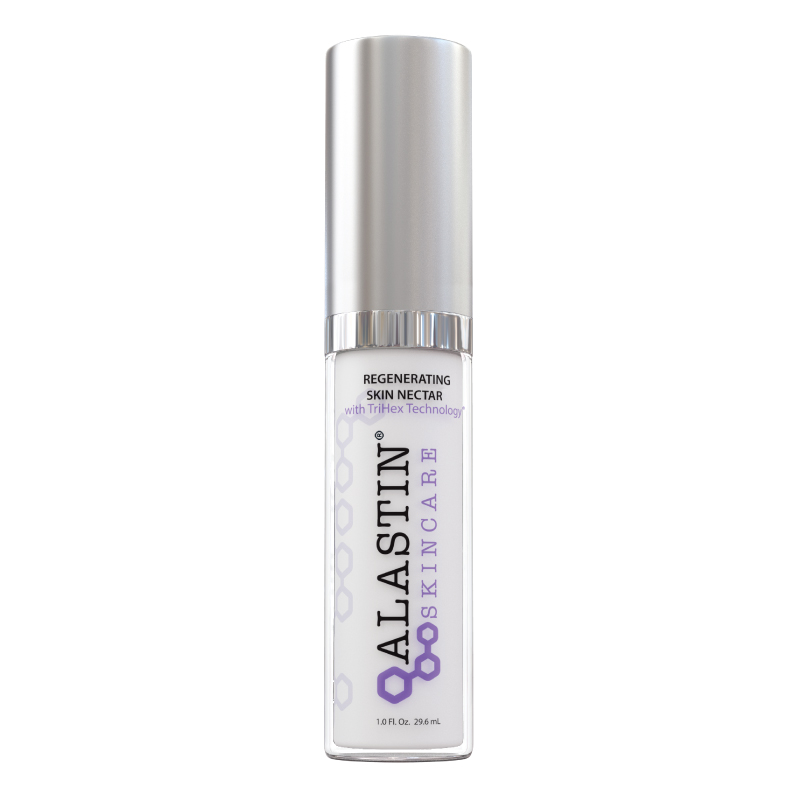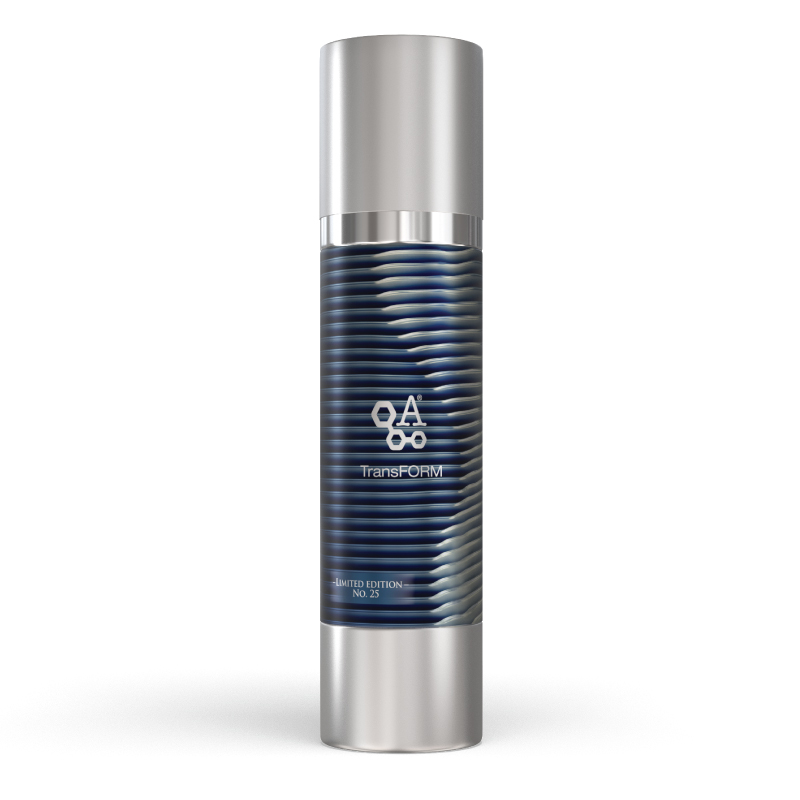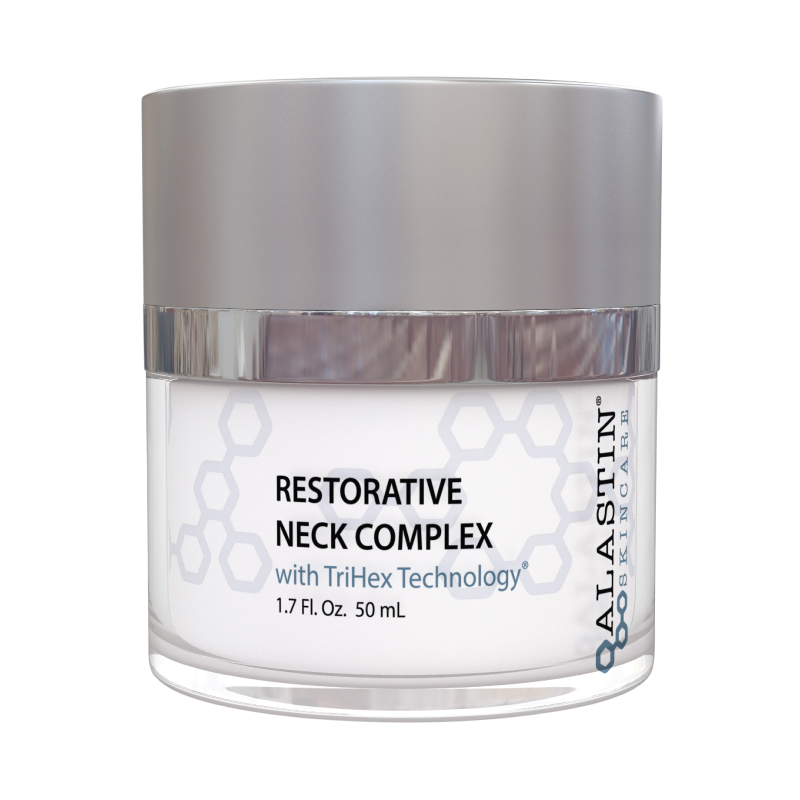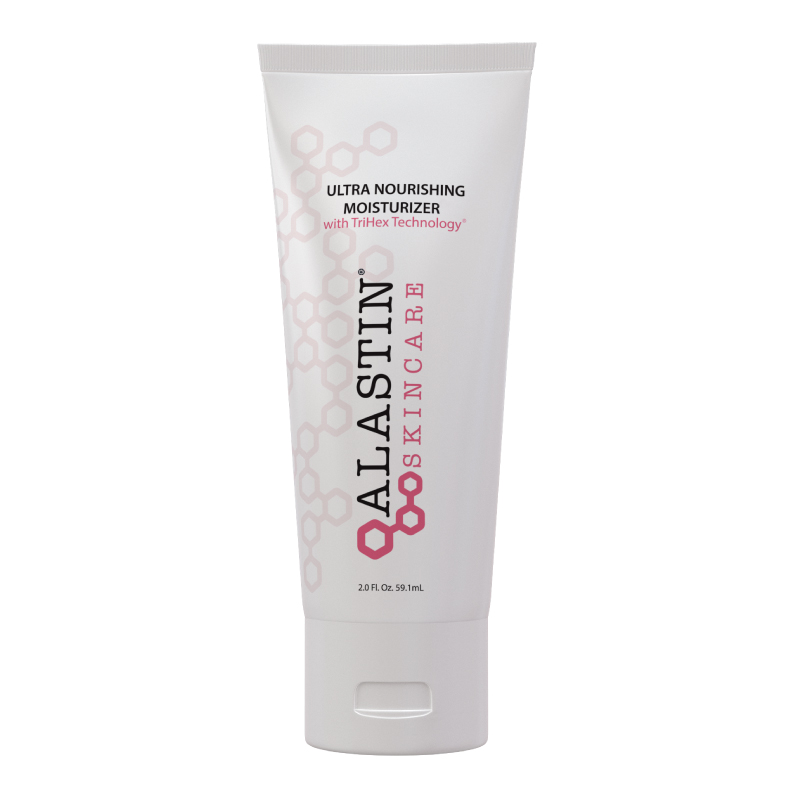 Ultra Nourishing Moisturizer