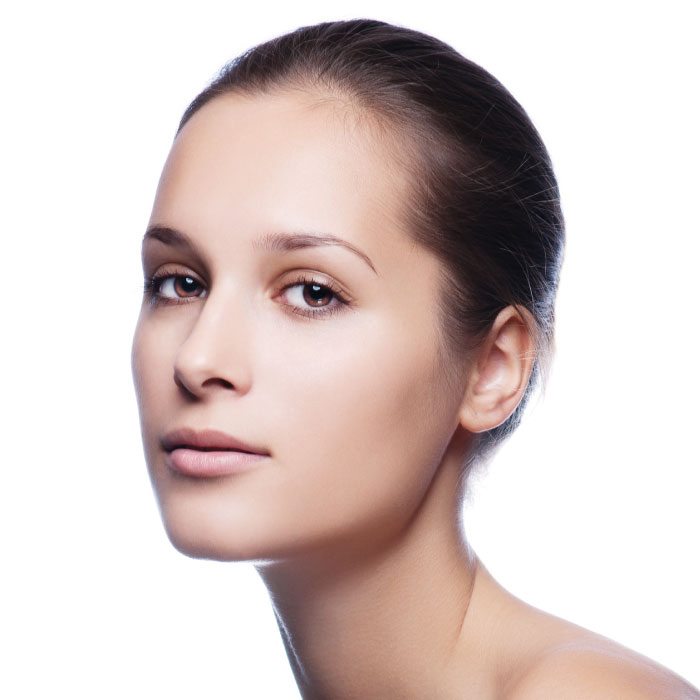 request a consultation
We are so excited to announce the availability of the new AQUAGOLD® fine touch™ microchannel device from Aquavit Pharmaceuticals. Atalla Plastic Surgery | Skin + Laser is the only location in Bowling Green to provide AQUAGOLD treatments, which can be used in combination with other common procedures such as neuromodulators, Hyaluronic Acid and many other aesthetic treatments.  
benefits
AQUAGOLD® fine touch™ is a unique microchannel device that effectively and comfortably delivers small droplets of treatment solutions directly into the skin allowing for greater absorption of the active ingredients. The treatments provide an enhanced ability to address fine lines, increase collagen stimulation and improve overall moisture and rejuvenation of the skin.
AQUAGOLD® treatment:
plumps and rejuvenates skin
addresses concerns such as dryness, fine lines and poor texture
gives the skin an immediate glow
is the perfect complement to services such as Botox, fillers and laser treatments.
painless treatment
This Michrochannel Mesotherapy painlessly, easily, and effectively delivers treatments with 24K gold-plated surgical grade stainless steel microchannels, each thinner than a human hair. It can be used not only on the face but also the neck and chest where skin is typically thin. AQUAGOLD® fine touch™ is a PAINLESS treatment for sensitive areas where skin is typically thin, such as:
Peri-oral (around the mouth)
Peri-orbital (around the eyes)
Forehead
Neck
Back of Hands
Décolleté
delivers anti-aging solutions
Experience clinical luxury following popular treatments, including delivering anti-aging solutions such as: Botox cosmetic and other neuromodulators.
dermal fillers
growth factors and PRP
hyaluronic acid
vitamin injections: B12 and C

hyaluronic acid fillers
What doctors have to say about AQUAGOLD® fine touch™
"Patients see immediate results plumpness, pore size, tightness and overall skin quality! This treatment can also be performed with Botox, to help treat facial flushing and large pores, and with Filler, to help smoker's lines and under eye crepiness."
—Jaimie DeRosa, MD | Double Board-Certified Plastic Surgeon [Boston, MA]
___________________
"Anything we put in there can be any secret combination of things...The goal is this goes with every one of your treatments. If you're getting fillers inside, you should get fillers on the outside, so we call this the Finishing Touch. This is infusing real medicines."
—Jason Erner, MD | Board-Certified Dermatologist [West Hollywood, CA]
___________________
"Tried out the AQUAGOLD 24 KARAT GOLD microchannel microneedling device. I put some Juvederm and Botox in the cocktail and treated face and neck...Smooth smooth! Loving the results!"
—Anna Guanche, MD | Board-Certified Dermatologist [Calabasas, CA]
---
AQUAGOLD® fine touch™ photo gallery
Click on image to enlarge.