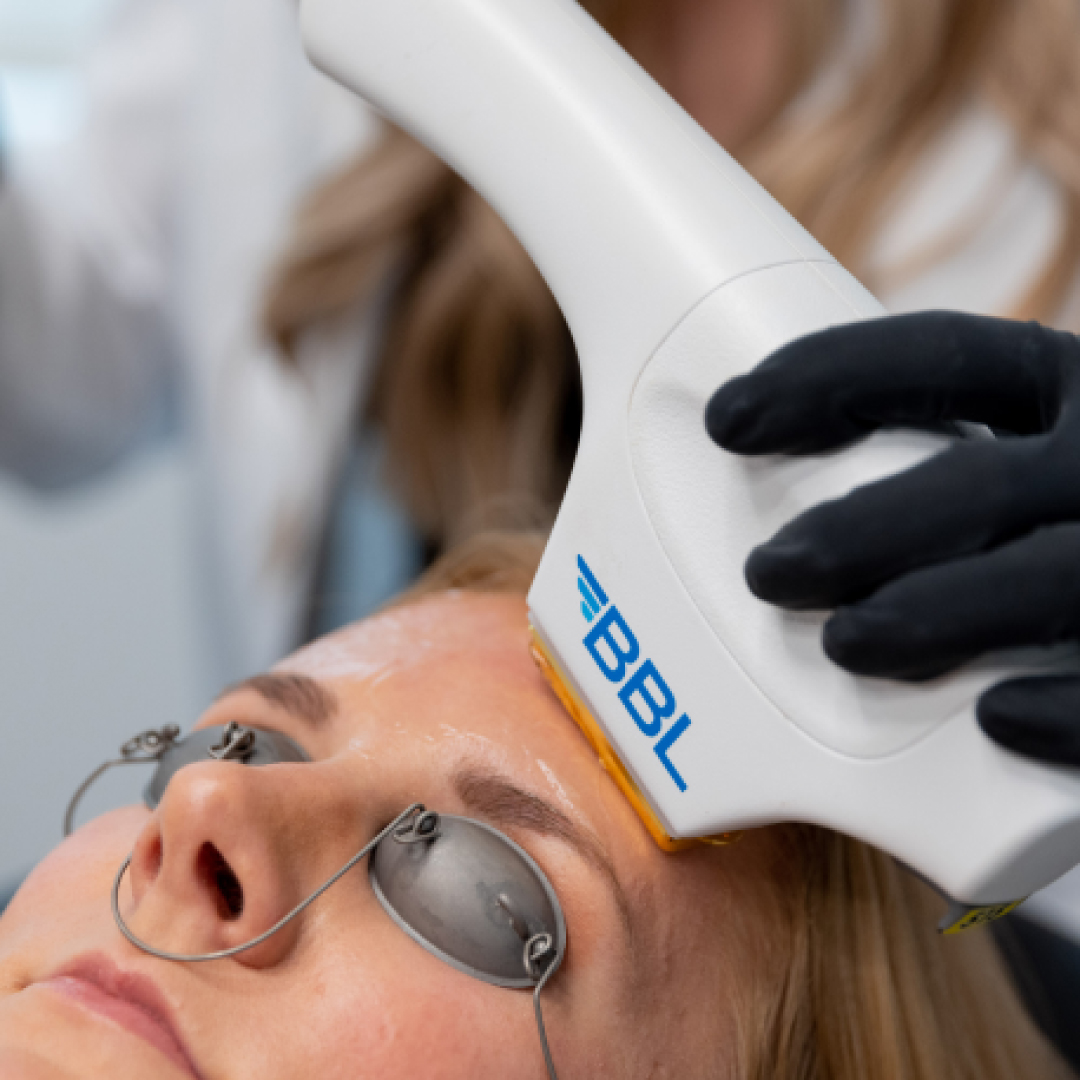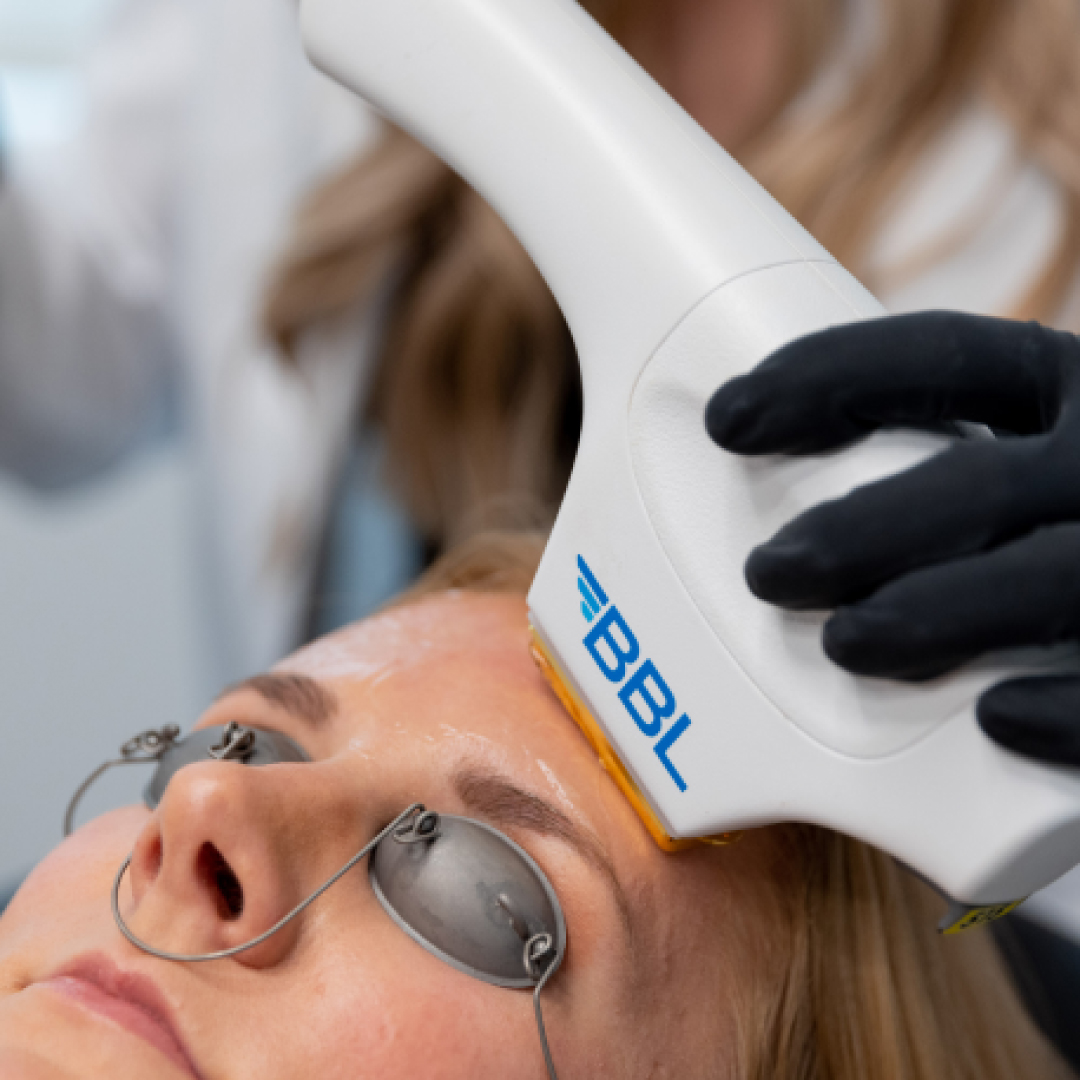 The Solution for Your Top Skin Concerns: Pigmentation, Photo Damage, Acne, Redness & More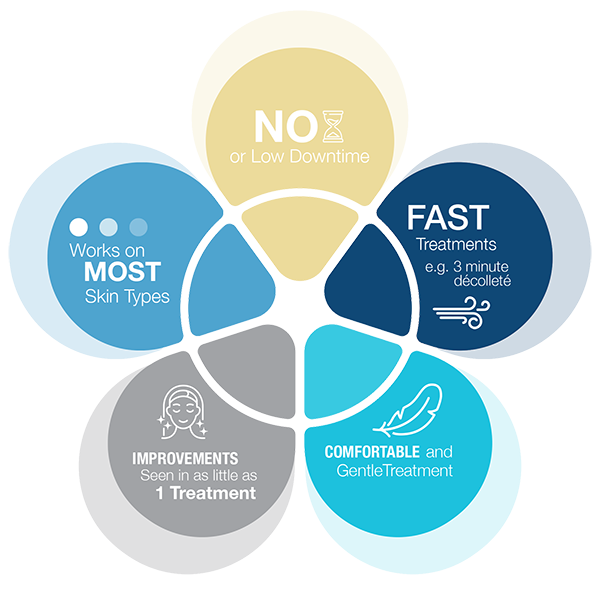 BBL HERO
BBL, a broadband light, can be used in a customized treatment plan to address skin revitalization needs—from corrective treatments to an ongoing skin care regimen. BBL treats:
appearance of skin laxity
dull complexion
rosacea
acne
melasma
cherry angiomas
freckles
unwanted hair
age/sun spots
What to expect:
BBL HERO uses advanced cooling technology to keep 

treatments comfortable.

Patients can 

enjoy normal social activities immediately

 after treatment, and there is 

no heavy or time-intensive post-care.

Your body's natural healing process of

 

replacing damaged cells with new cells will begin in the days to weeks following your treatment and will result in revitalized skin.

Patients receiving BBL HERO treatments can expect visible results in just 1 to 2 treatments.
MOXI: The Perfect Complement to Any Skincare Regimen 
MOXI is a new fractionated laser for revitalized skin. In a quick 12-15 minute treatment with minimal downtime or discomfort, MOXI reduces pigment and improves the skin's overall tone and texture. The treatment is perfect if you're looking to correct the initial signs of sun damage and aging—or if you want to upgrade your skincare regimen with a powerful solution for younger-looking skin. Moxi was specifically designed as a preventative skincare treatment to correct the initial signs of sun damage and the appearance of aging skin without downtime.
Gentle yet effective, Moxi is a non-ablative 1927nm wavelength that targets water within cells to work with the body's natural healing processes for a gentle treatment with little-to-no downtime to treat:
wrinkles
appearance of minor skin laxity
poor texture
uneven complexion
signs of sun damage
The Perfect Pair
MOXI +  BBL® HERO™️: when combined this dynamic duo provides patients with even better results.
BBL HERO delivers faster, more powerful, and more comfortable results than ever before? Treatments on large areas like the back, legs, and arms take as little as three minutes with HERO— BBL's High Energy Rapid Output.

Brighten & Refresh

 Skin with Moxi, a light resurfacing option that can be performed anytime of year.