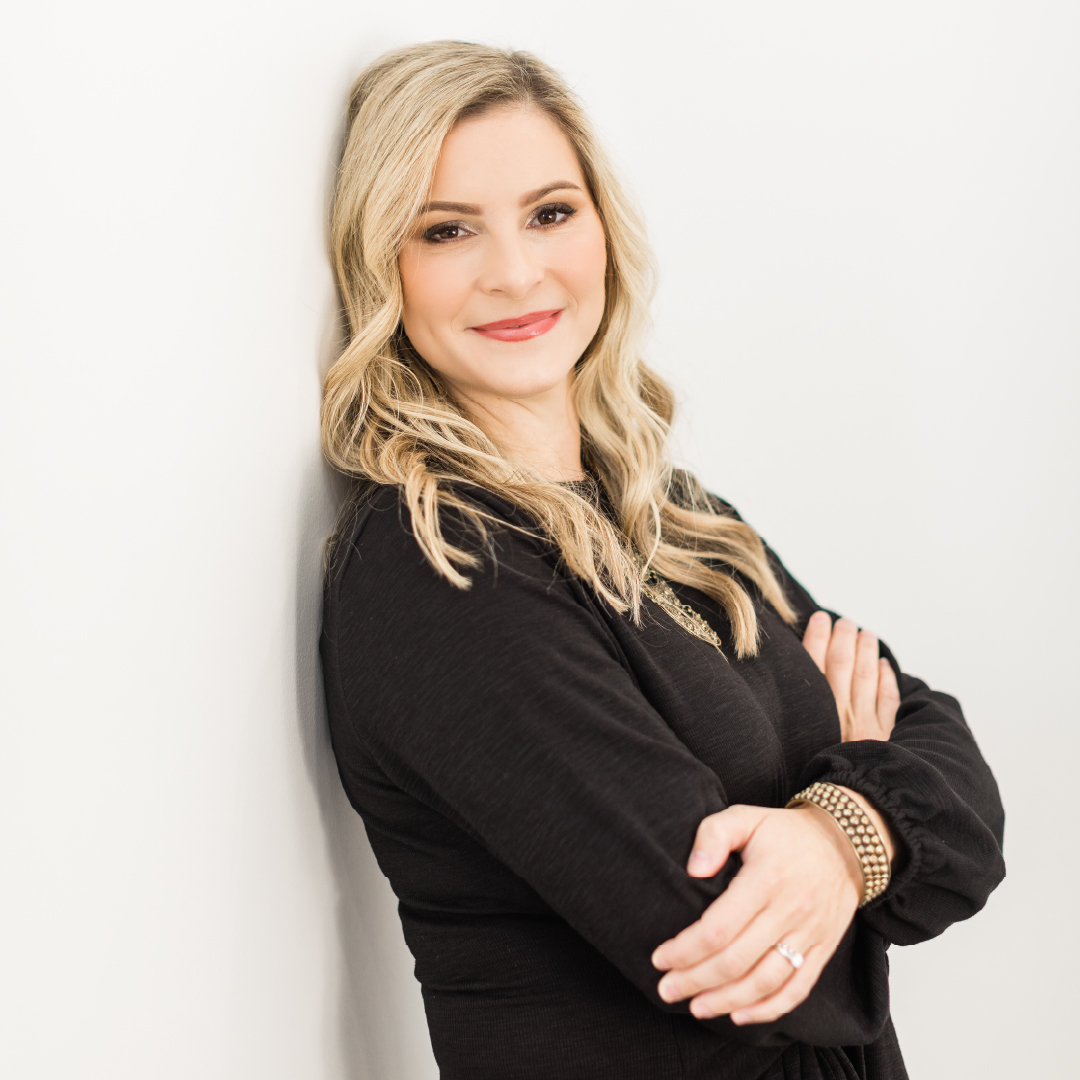 DR. DURNEN
Board Certified Plastic Surgeon
---
Dr. Katie Durnen, Board Certified Plastic Surgeon, is dedicated to restoring form and function to her patients' bodies, while helping to heal them both physically and emotionally through the art of her craft. She specializes in all aspects of cosmetic and reconstructive surgery with special interests in breast reconstruction, skin cancer treatment, facial trauma, body contouring, facial aesthetics, and aesthetic breast surgery.
Dr. Durnen began her medical training in Kentucky earning an MD from the University of Louisville in 2013. While there, she received several honors, including the Morgan Williams Award for most outstanding student in surgery clerkship, and the Dean's Rural Academic Merit Scholarship. From there, she secured a coveted spot in the residency program at the University of South Florida, where she had the opportunity to work with and learn from some of the industry's most innovative physicians. She also had the rare privilege to train at the NCCN-recognized Moffitt Cancer Center where she learned the breadth of reconstructive techniques for breast cancer, advanced skin cancer and sarcoma defects. Dr. Durnen completed her residency program in June 2019, and has returned to southcentral Kentucky to begin her plastic surgery career.
Dr. Atalla and his staff at Atalla Plastic Surgery, in partnership with Med Center Health, are excited to have Dr. Durnen join our team.
CONSULTATIONS may be scheduled at:
270-796-8960 or online >>.