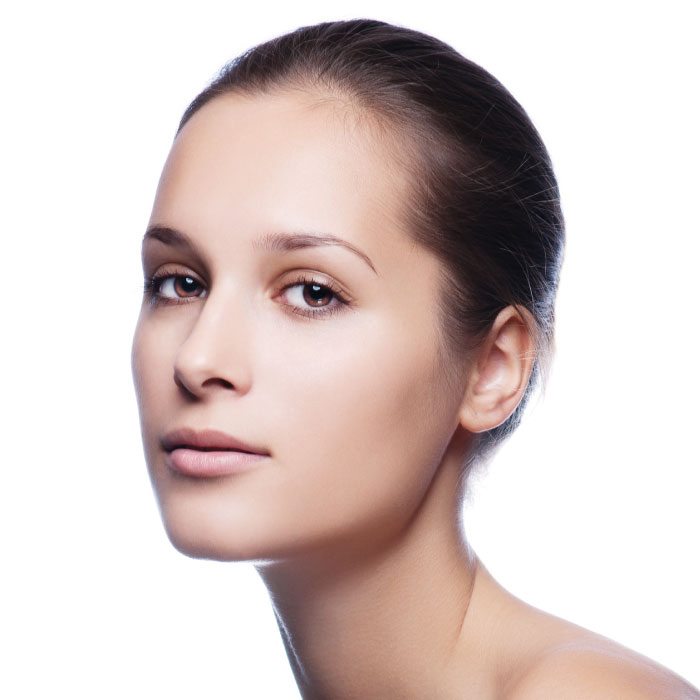 SkinPen® by Crown Aesthetics is the first FDA-cleared microneedling device on the market and is clinically proven to improve the appearance of acne scars in patients ages 22 and older. In as few as three minimally invasive treatments spaced 30 days apart, you can improve your appearance and step out with confidence.
How does microneedling work? It creates thousands of microchannels that stimulate your body's natural wound healing process, while minimizing cellular damage. This rejuvenates your skin from the inside out. The result is effective remodeling of scar tissue, while keeping the overall structure of the skin intact.1
References: [1]SkinPen® U.S. intended use: The SkinPen Precision System is a microneedling device and accessories intended to be used as a treatment to improve the appearance of facial acne scars in adults aged 22 years and older. Rx only. See intended use, important safety information, and clinical trial details (data on file) at skinpen.com. [2] Data on file. Crown Aesthetics. 2017.
photos courtesy of Dr. Nancy Samolitis
before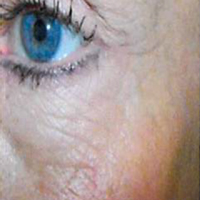 4 wks after 1 Tx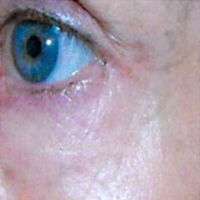 before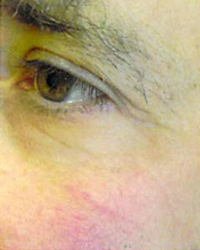 1 month after 1 Tx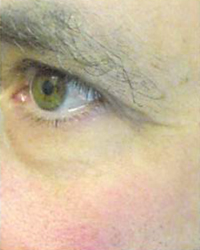 before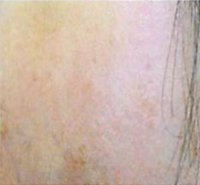 after 3 Tx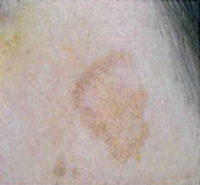 non-surgical facial procedures: