Please vote daily now through October 6th.
Be sure to vote for each of our 2 nominations in the PERSONAL CARE category:

1. BEST PLACE FOR BEAUTY TREATMENTS
2. BEST PLACE FOR BODY CONTOURING TREATMENTS
We are so honored to receive two nominations for the BEST of BOWLING GREEN 2018.

#1 Best Place for Beauty Treatments
[personal care category]

#2 Best Place for Body Contouring Treatments
[personal care category]

Please vote for Atalla Plastic Surgery in the finals for all three of these categories, now through October 6th! You may vote for all categories once per day. We have included links to make the voting process easier.

THANK YOU for your ongoing trust and loyalty.
Put your best chin forward with Kybella and these special savings. DOUBLE CHIN? NO SURGERY. NO KIDDING!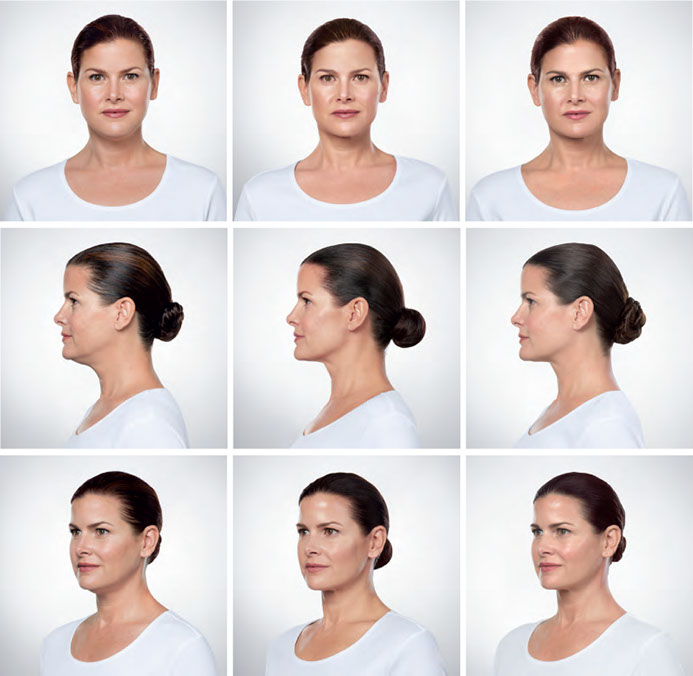 Save $600 on two treatment sessions + receive an area of Botox FREE
Book today at 270-796-8960 and enjoy these special savings through September 30th!
[Offer may not be shared or substituted for other services.]
Kybella, the only FDA-approved injectable solution that reduces submental fullness, often referred to as a "double chin," is fast becoming a go to treatment in the cosmetic industry. This non-surgical, in-office treatment is quick, requires no anesthesia, and allows the patient to return to normal activities immediately following treatment.