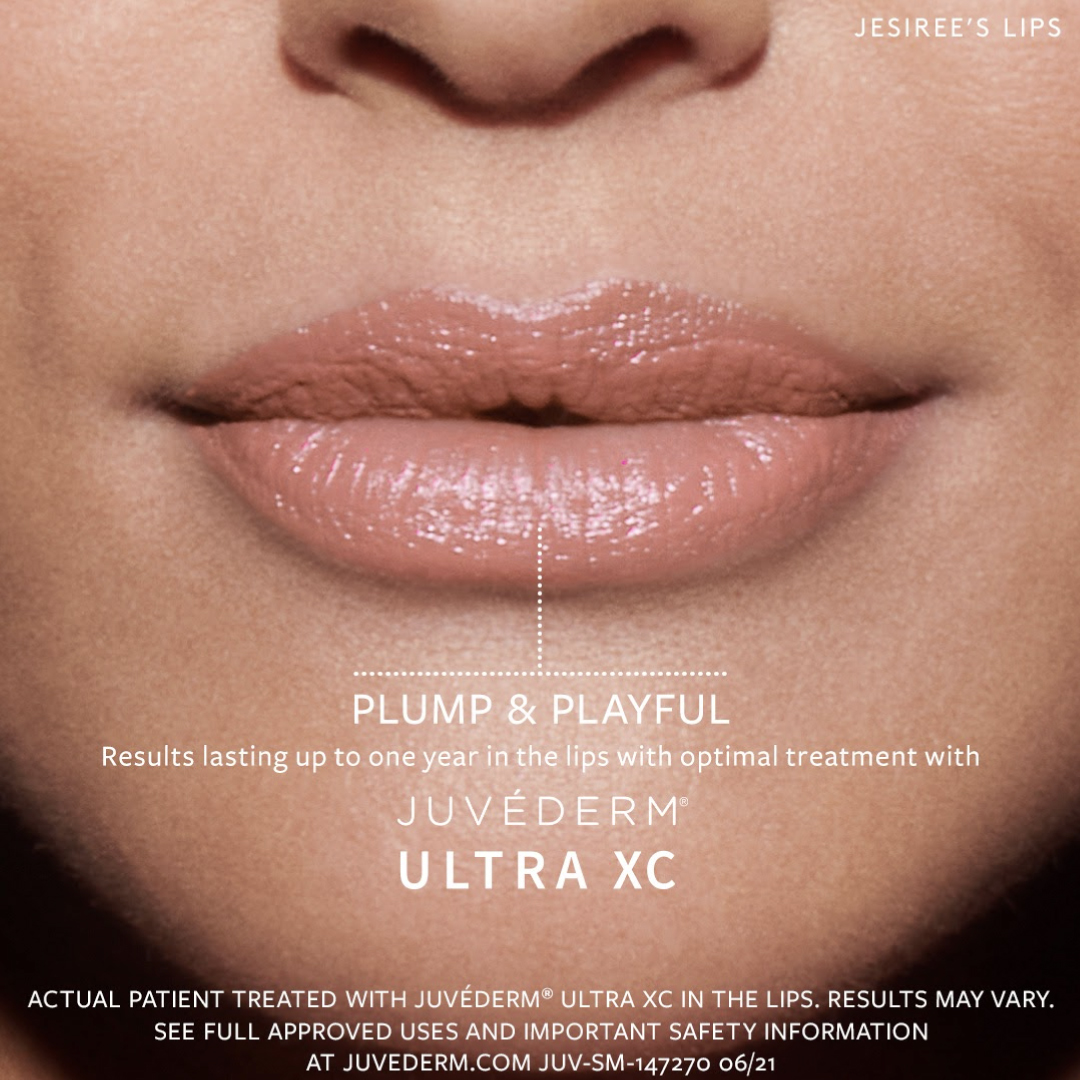 Our Master Injectors are proud to be recognized as experts in the field of injectable therapies. Atalla Plastic Surgery has been named among the top 500 Allergan national providers of Botox and their dermal filler products. This reflects the volume of injectables that is performed in our office each day.
Atalla Plastic Surgery is excited to offer Juvederm Volbella XC to the Bowling Green market!  This product, commonly called the "finisher," is an FDA approved, soft, natural feeling and long lasting injectable treatment specifically formulated for the lip and surrounding area. This is an excellent treatment option for those patients needing softening of lines around the mouth as well as subtle volume and smoothness.
JUVÉDERM VOLBELLA® is specially designed using VYCROSS® technology to gently restore fullness and shape to your lips. Whether your lips were naturally thin or full, JUVÉDERM VOLBELLA® can be used to enhance lip shape or restore lost fullness. It's also the only facial filler clinically proven to last up to 12 months in the lips with a single treatment. With the addition of pain-reducing lidocaine, you will enjoy greater comfort during the treatment.
Learn More About VOLBELLA®
Volbella® gallery: before + after images