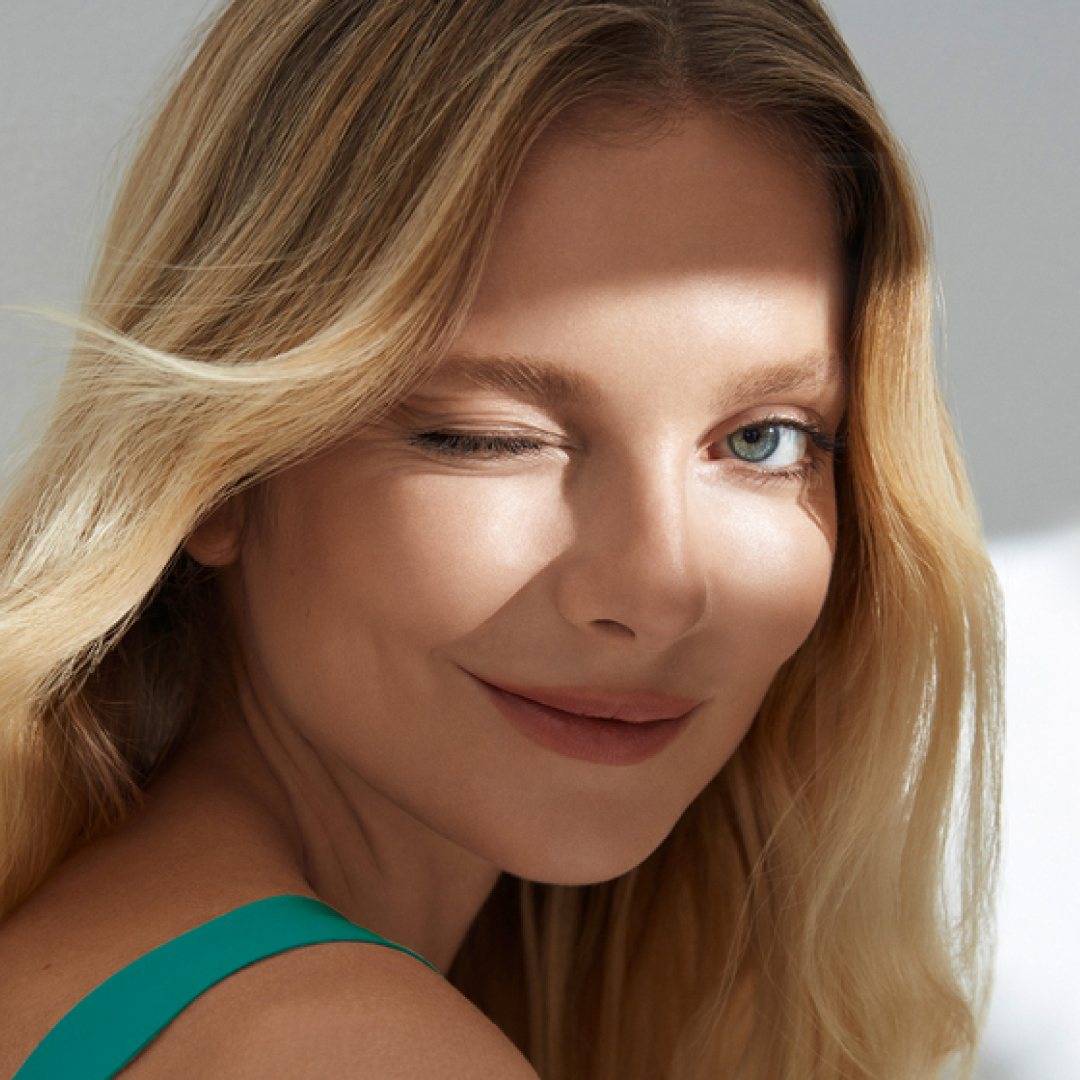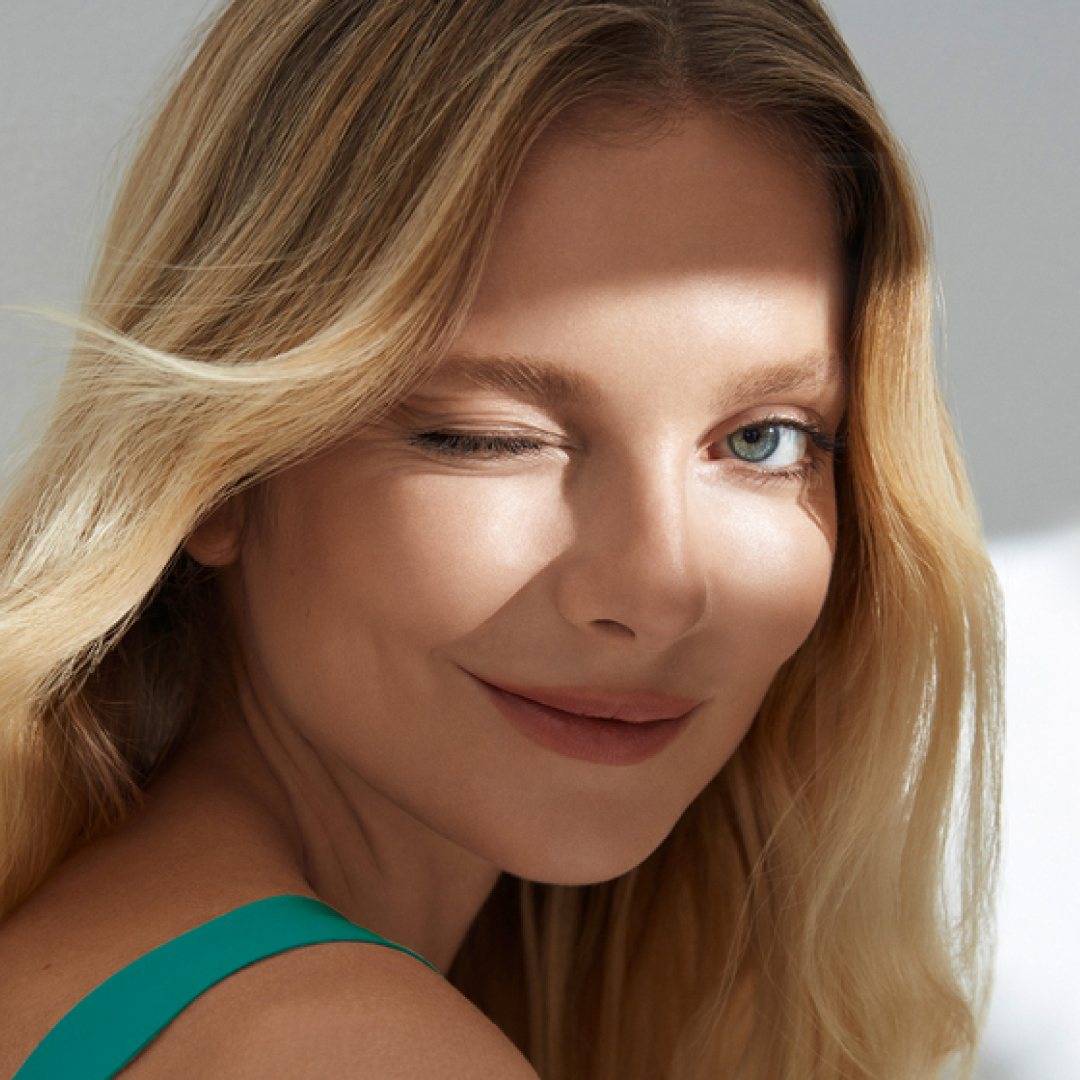 Galderma receives FDA approval for its newest hyaluronic acid filler, Restylane® Eyelight™
No matter your age, when it comes to the under-eye area, a combination of genetics, aging, stress, and lifestyle factors can lead to a tired appearance. Restylane® Eyelight™ is a well-tolerated and trusted hyaluronic acid injectable filler that reduces the grooves caused by lack of volume in your under-eye area.  It replenishes lost volume, lifts and smooths the under-eye area and visibly reduces signs of fatigue.
A targeted under-eye treatment, Restylane® Eyelight™ gives precise projection to the periorbital hollow and reduces shadows for a noticeably refreshed appearance. This helps reduce the appearance of dark circles and shadows under the eyes.
94.3% said they would recommend Restylane® Eyelight™ to a friend.
Ready to bring your under-eye shadows into light?
for more info on Restylane® Eyelight™ for tired-looking eyes
view the ATALLA toolbox of tox + fillers →