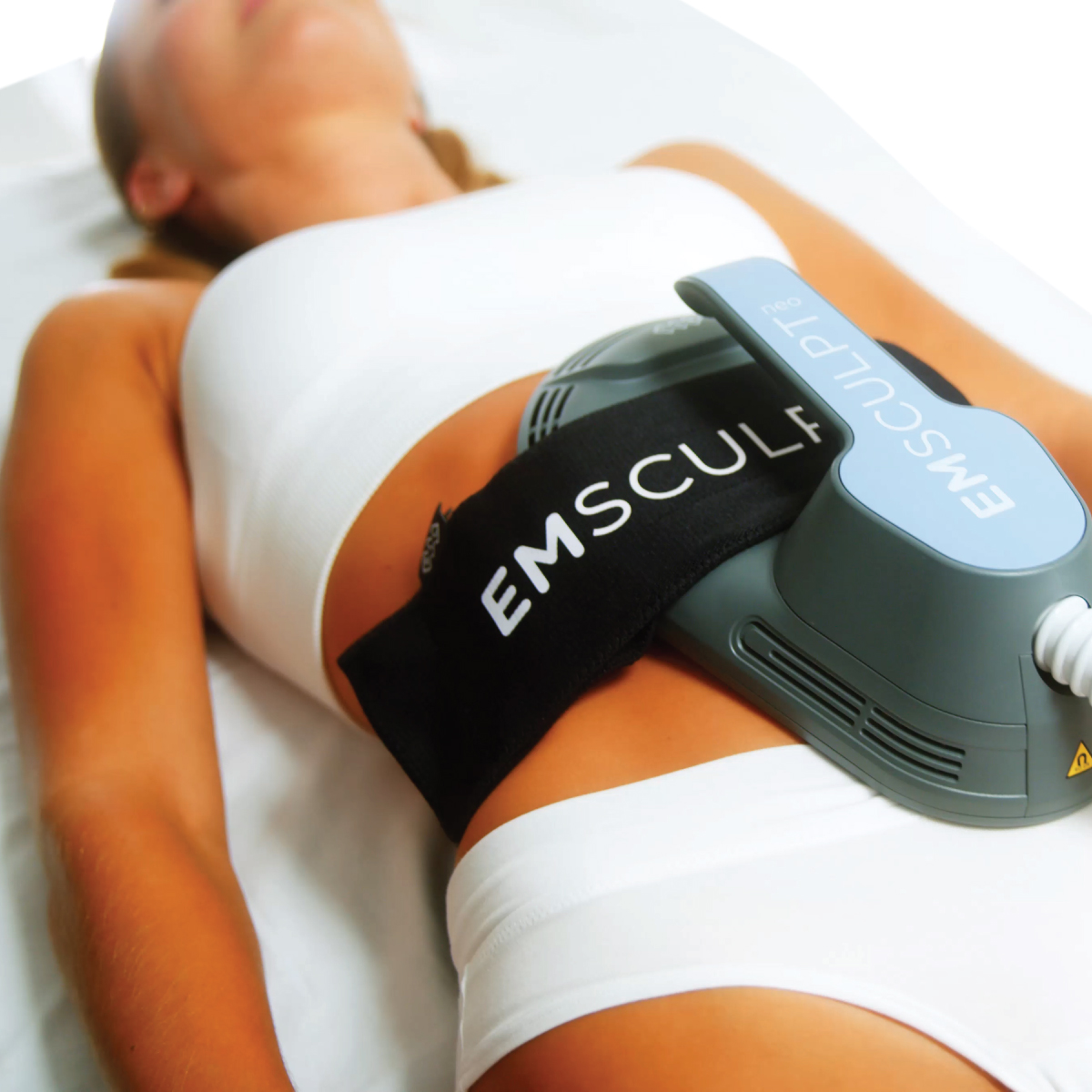 ---
emsculpt neo
fat reduction + muscle toning treatment
EMSCULPT NEO is the first and only non-invasive body shaping procedure that provides simultaneous fat elimination and muscle building in a combined 30-minute session.
Brand new, state-of-the-art technology simultaneously delivers patented HIFEM + radio frequency energies to targeted areas to:
Build Muscle by 25%
Reduce Fat by 30%
This innovative technology is a perfect body contouring treatment for the abdomen, buttocks, thighs, arms, and calves!
25% more muscle
30% less fat
30 minute treatment
non-invasive
no downtime
Non-essential fat provides greater resistance to athletic motion thereby forcing one to increase the muscle force of contractions per given workout. This takes time, energy and a lot of patience, unless one discovers EMSCULPT NEO.
With Emsculpt Neo the end result is more fat reduction and muscle growth, than any single gold standard product, for less time and less money.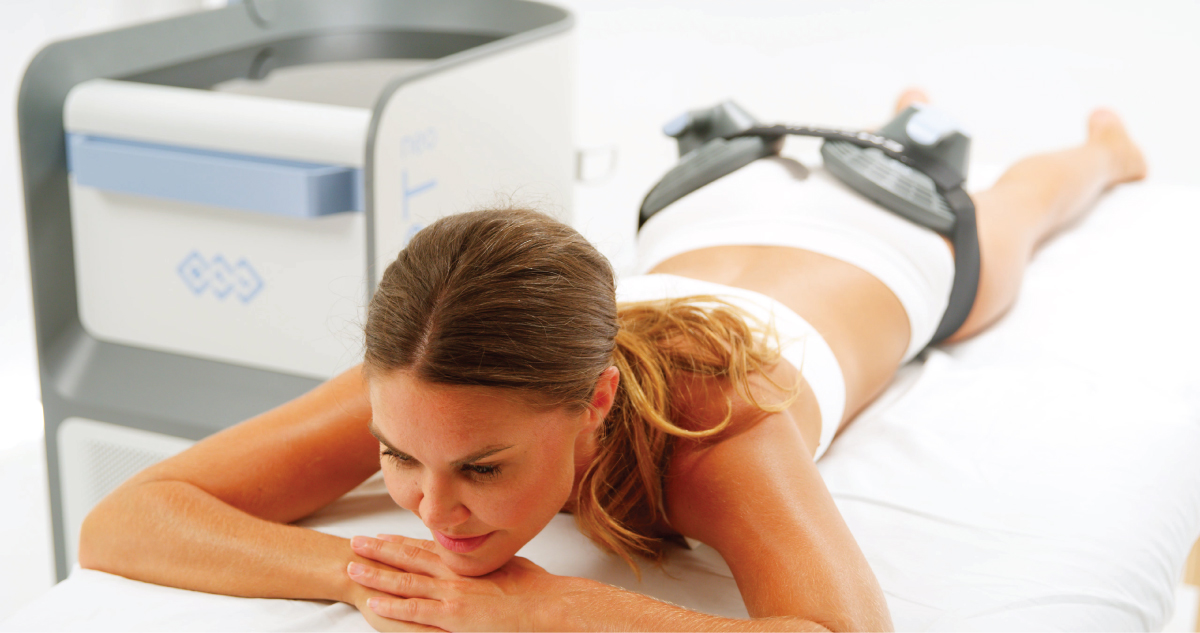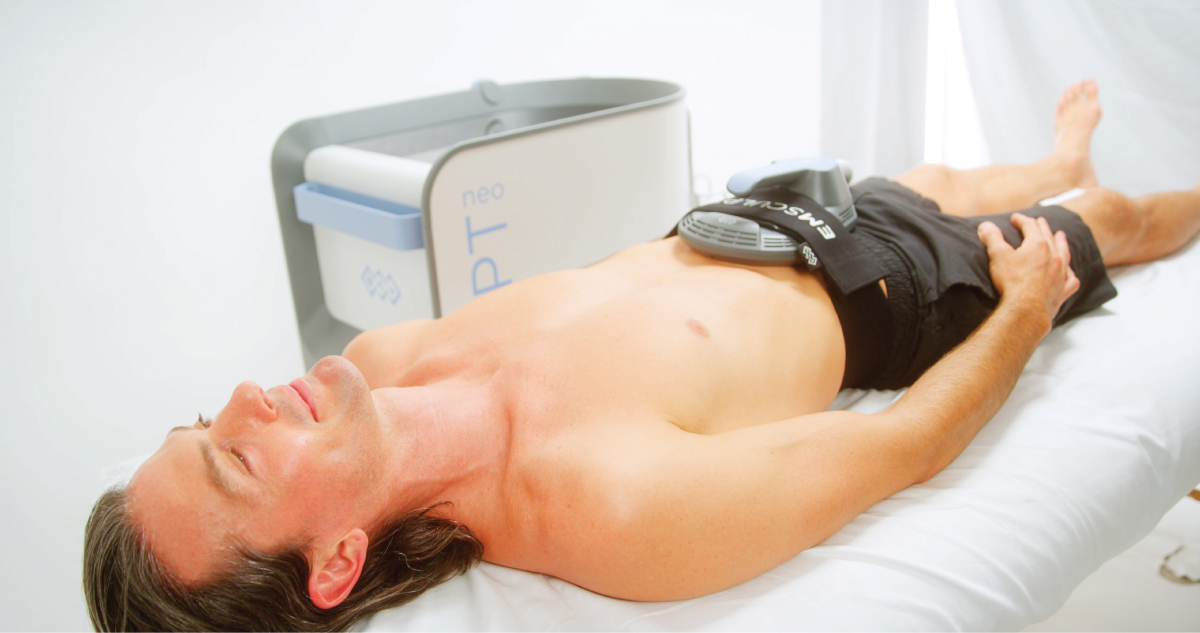 frequently asked questions
[Information provided by BTL, a pioneer in the aesthetics and physiotherapy segments.]
---
before + after gallery
[under construction]
other non-surgical body procedures: