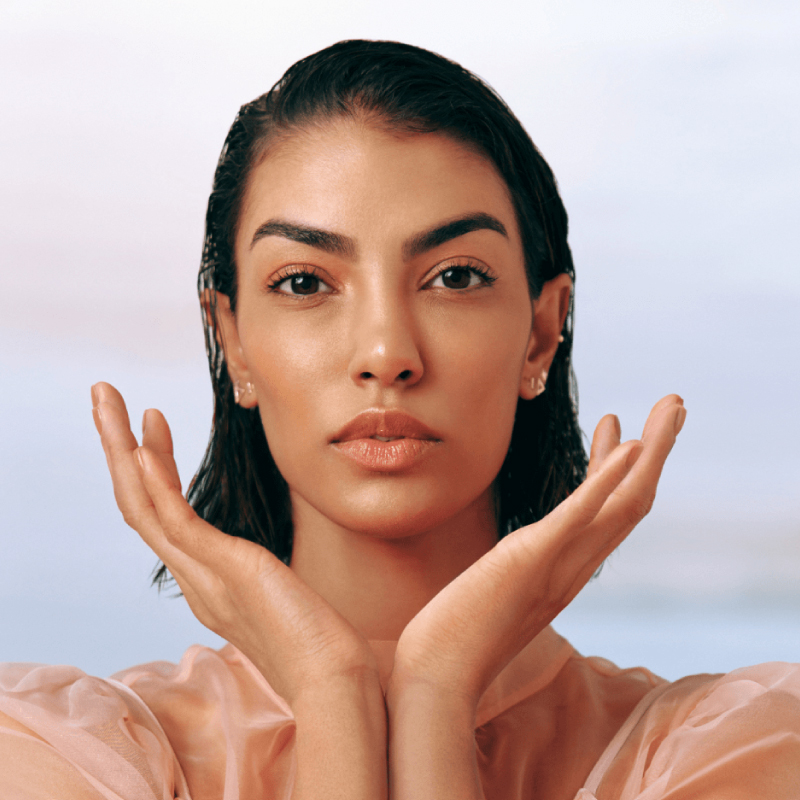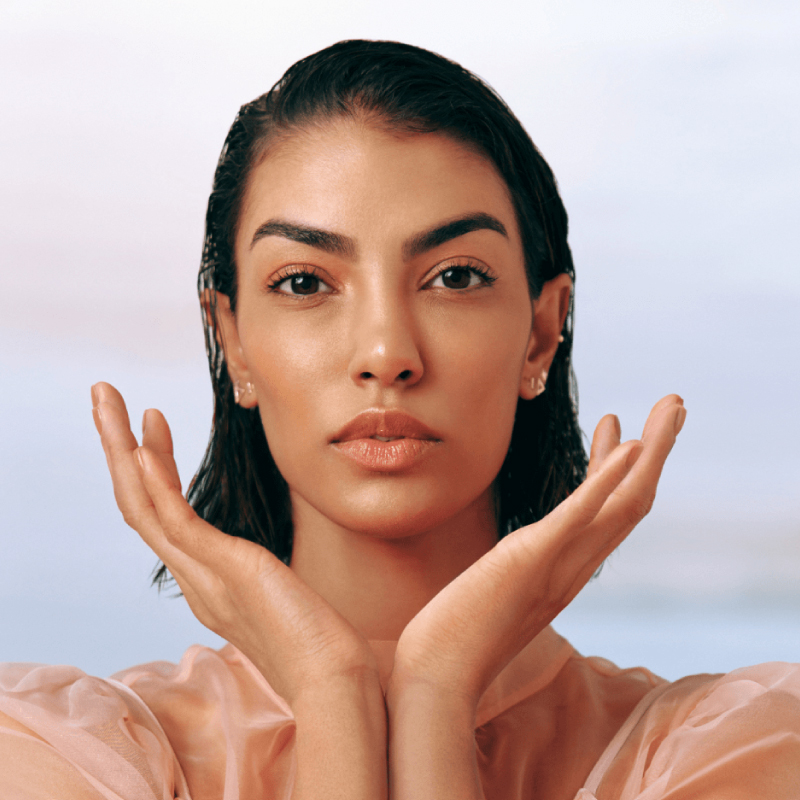 Restylane dermal fillers are injection treatments used to diminish wrinkles, restore fullness, or make subtle changes.
As the original non-animal stabilized HA filler, Restylane was designed to be closest to the body's own hyaluronic acid with minimal crosslinking, and was the first to be approved by the US FDA.
What is the Restylane Family of Products?
The Restylane family of products is a brand of hyaluronic acid (HA) dermal fillers designed for natural-looking results. Each product is a clear gel formulation of HA specifically formulated to act like your body's own naturally produced HA. Each Restylane product is designed for a specific purpose. The portfolio includes:
Restylane® products are indicated only for patients over the age of 21.
More about the Restylane® LINE OF PRODUCTS
View Restylane® Before + After Images
Restylane
®
SMILE + LAUGH LINES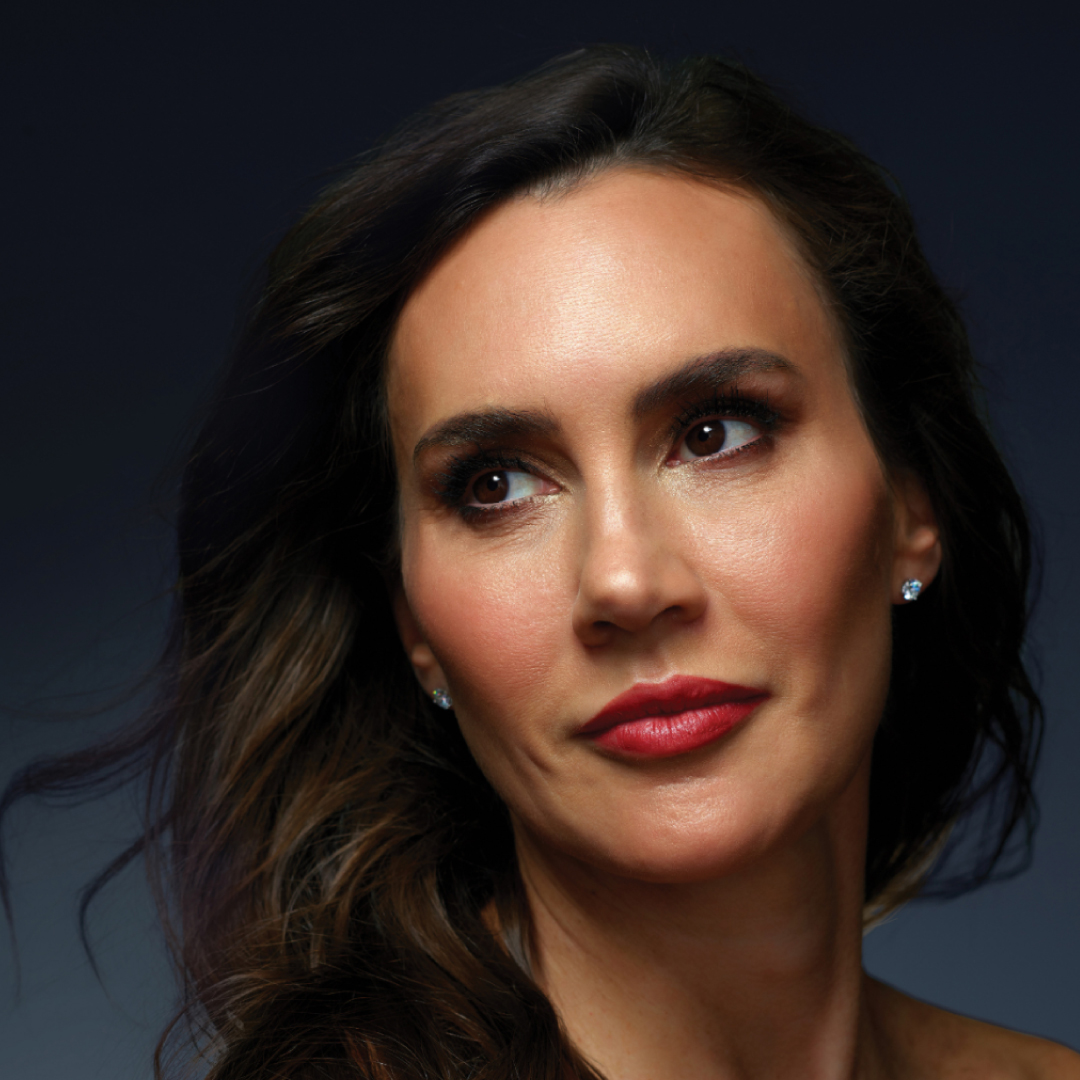 The original hyaluronic acid gel dermal filler. Restylane® has over 26 years of clinically proven safety worldwide, and efficacy for diverse skin colors and types fillers.
Specifically formulated to act like your body's own naturally produced hyaluronic acid, Restylane® provides support and structure in the lips and smile lines.
Restylane
®
Kysse
LIPS + LIP LINES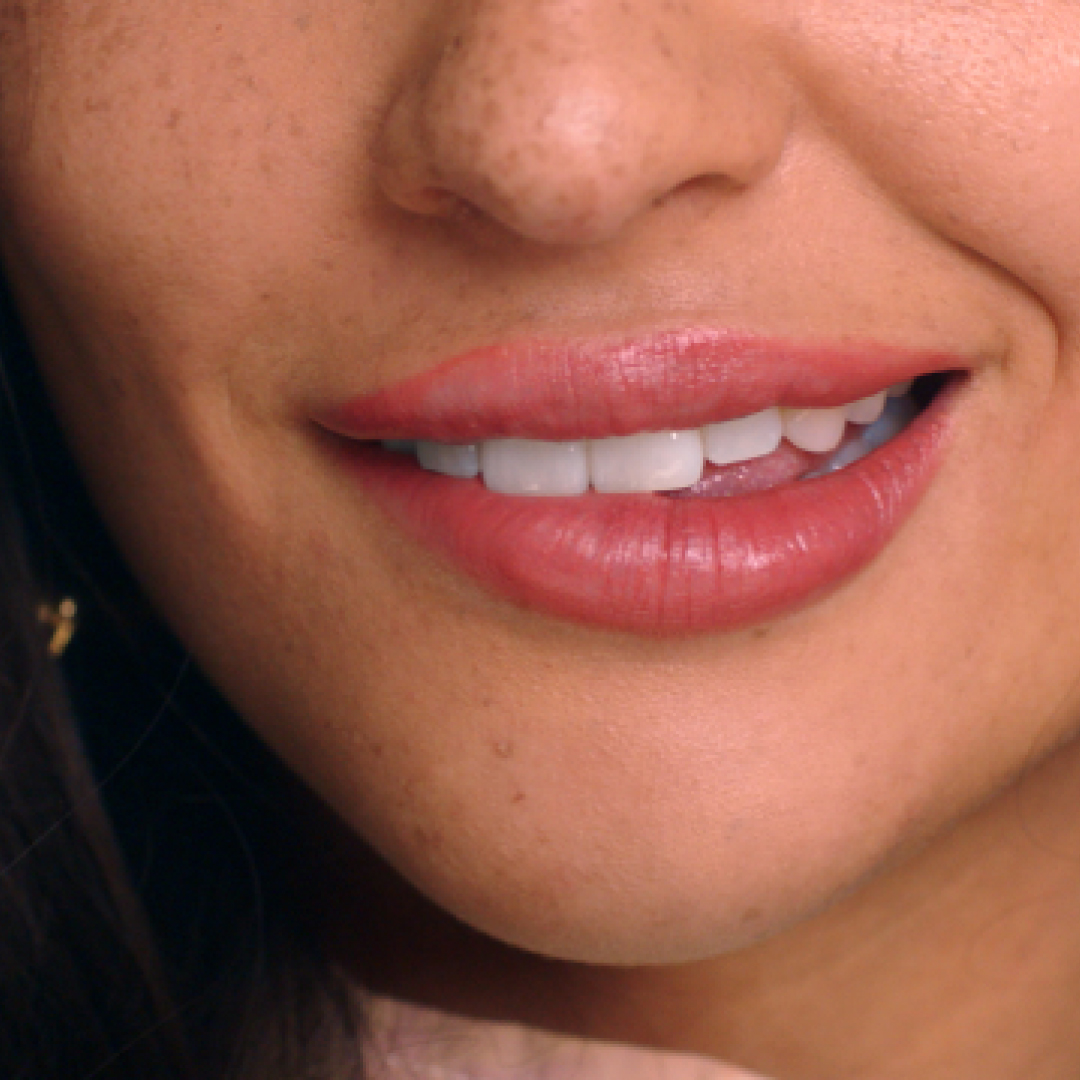 Restylane® Kysse adds fullness and definition to the lip shape, while improving color and texture. Lip filler can help improve lip shape by adding fullness and correcting asymmetries, by defining the border and enhancing features like a Cupid's bow, or by smoothing signs of aging like lip wrinkles and lines.
Restylane® Kysse was designed specifically with movement in mind, with the ideal balance of flexibility, support, and a natural feel, you can maintain a full range of expressions.
Restylane
®
Lyft
CHEEKS + HANDS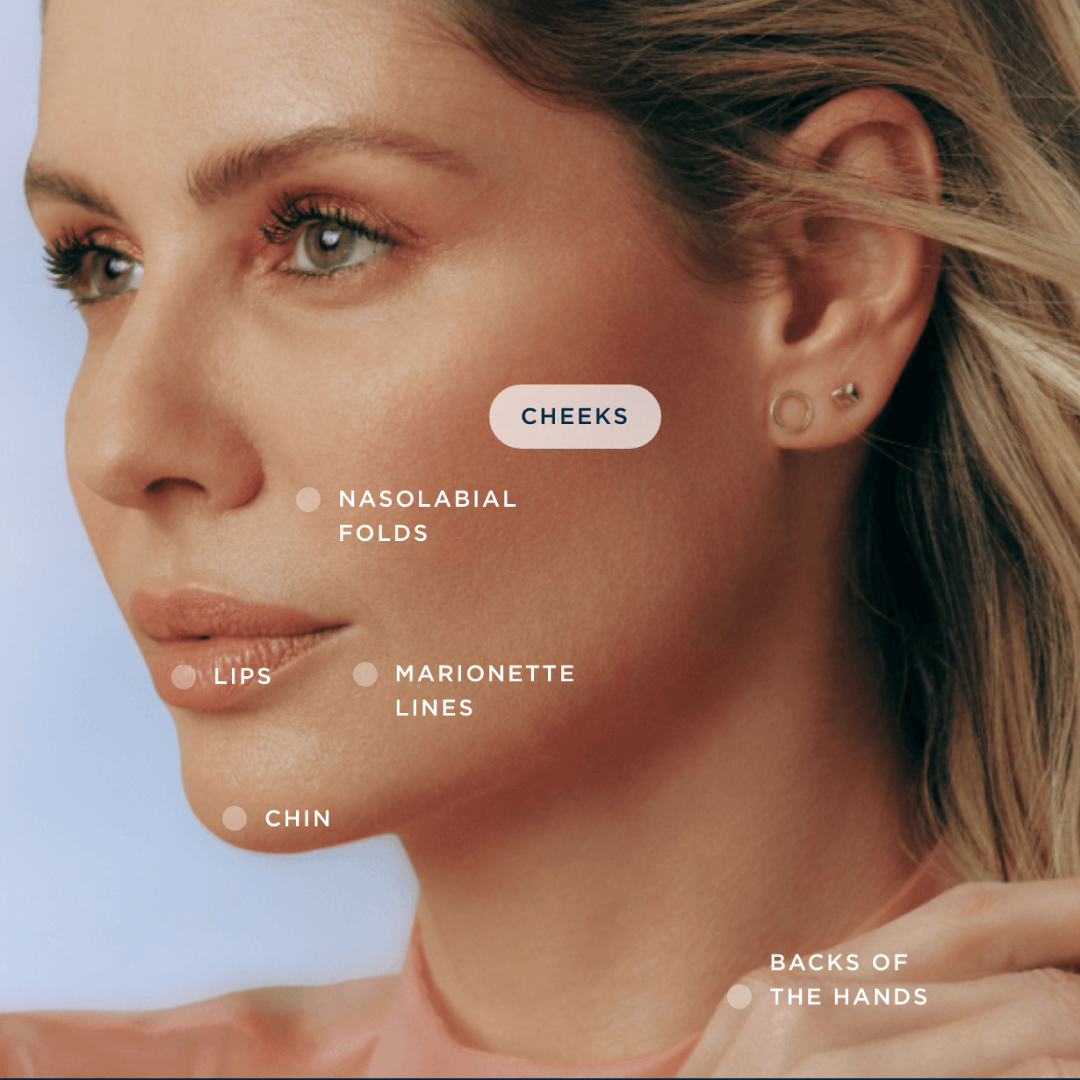 Facial structure and definition. Restylane Lyft can help create a lifted and refreshed appearance by adding structure to the cheeks for a more defined cheekbone look, and by softening laugh lines. When surveyed, 89% of patients thought they looked less tired after treatment.
Restylane Lyft is a safe, effective, and dissolvable HA filler specifically designed to create structure in the cheek area or add fullness in the backs of the hands by replenishing lost volume for a more youthful-looking appearance.
Restylane
®
Defyne
LAUGH LINES + CHIN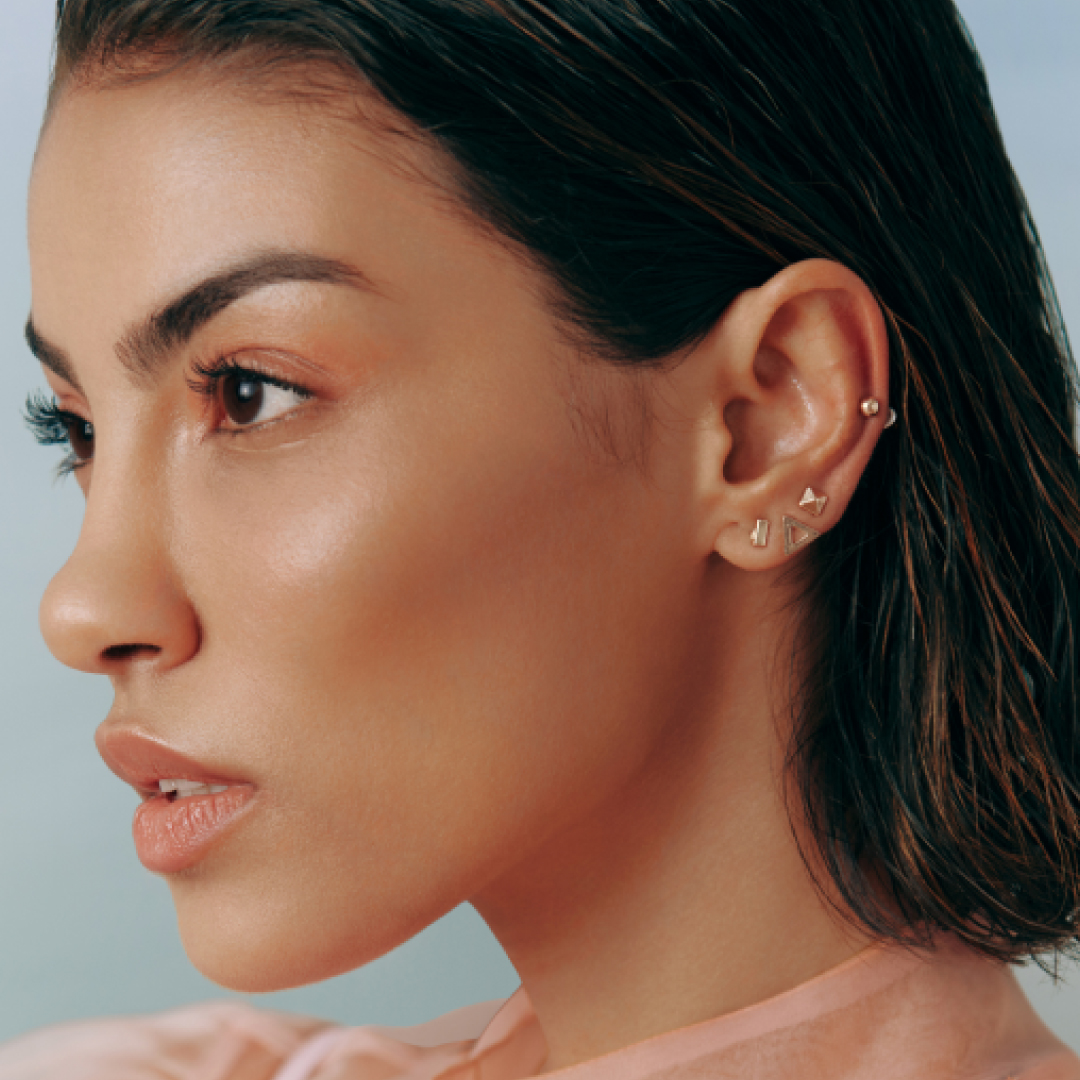 Define your look from every angle.
Restylane® Defyne is a hyaluronic acid (HA) filler that helps to soften deep laugh lines, such as nasolabial folds, and can be used to define the shape of the chin.
Bring your beauty into balance.
Enhancing your chin can help with overall facial harmony by bringing features into proportion. Restylane® Defyne can correct mild-to-moderate chin retrusion, with 98% of patients having improved double chin appearance after treatment.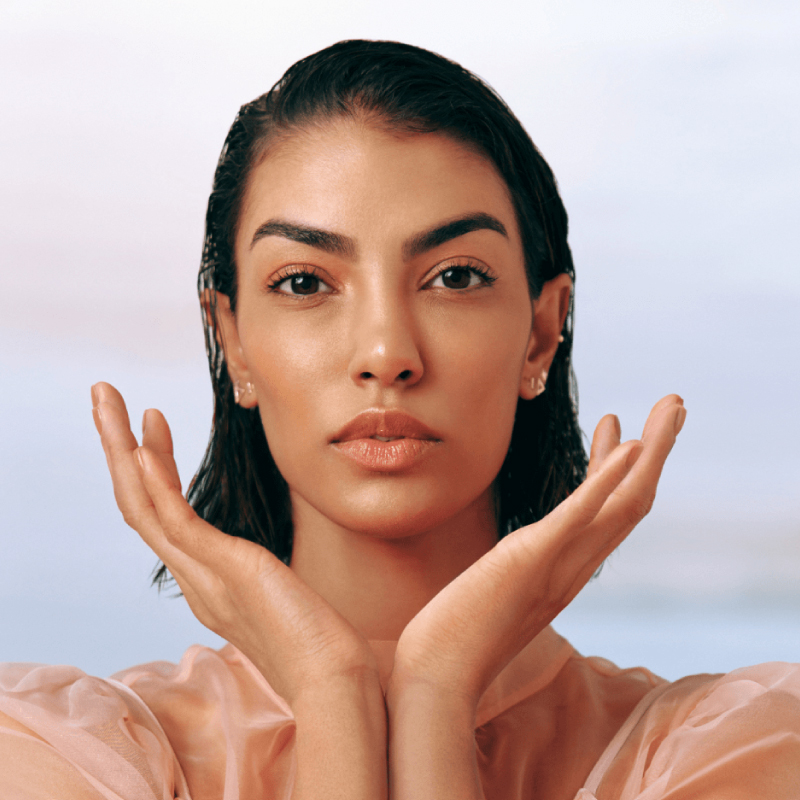 Reclaiming your contour.
The cheeks are one of the first areas to show signs of aging in the face. As we age, we lose volume and definition in the cheeks, causing the appearance of "sagging" cheeks and fine lines. Restylane® Contour is a hyaluronic acid cheek filler that can help restore your natural contour to refresh your look, while maintaining dynamic expression.
Restylane®  Contour is the only cheek filler designed with XpresHAn Technology™ to restore cheek definition with natural-looking results and flexible movement with each vibrant expression.
Restylane
®
Refyne
SMOOTH LINES + WRINKLES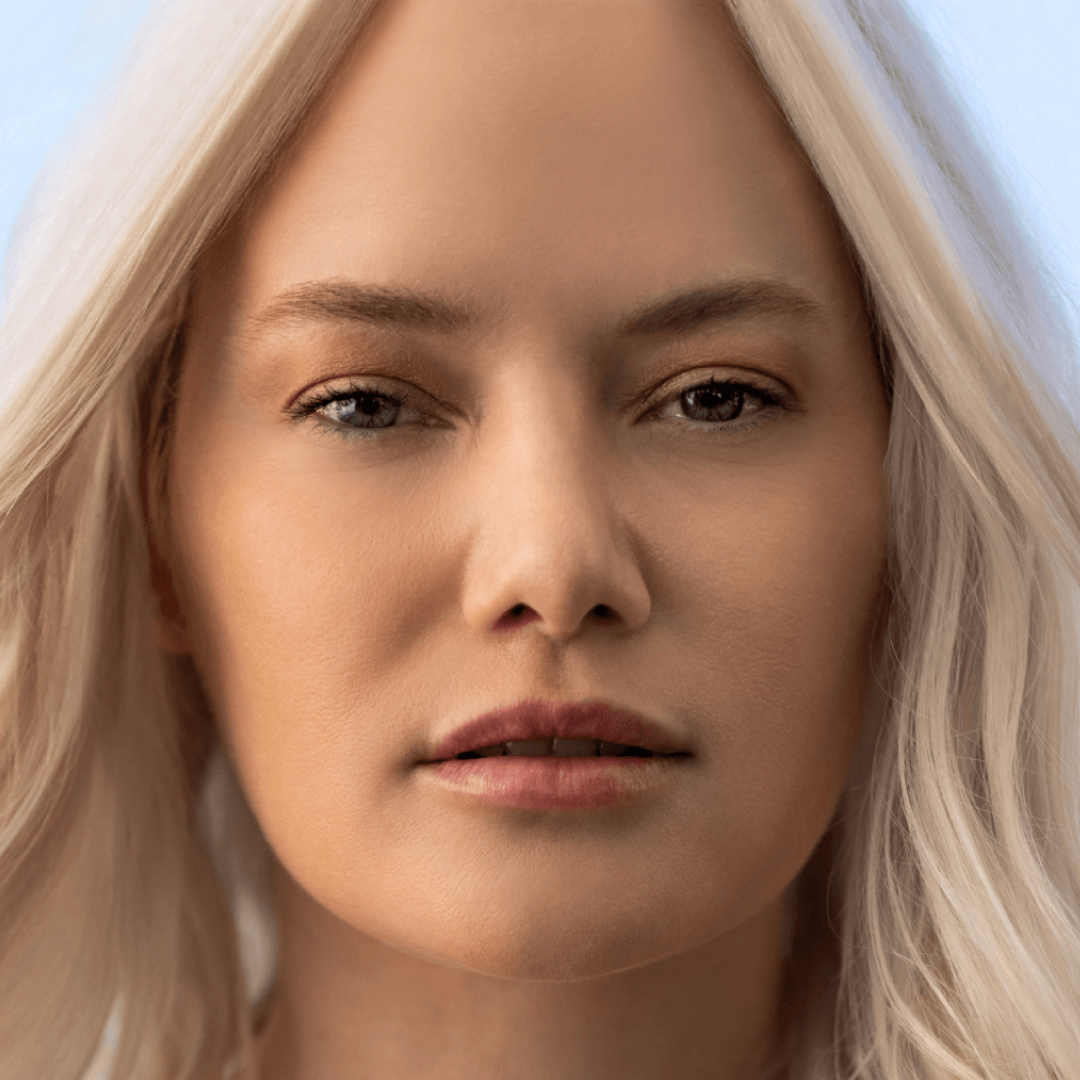 Refine your lines.
Restylane® Refyne is a dermal filler designed to smooth and soften lines and wrinkles, such as moderate smile lines and lines around the mouth. Designed with XpresHAn Technology™ for flexible refinement of dynamic areas, Restylane Refyne moves with your expressions for natural-looking results.
Smile and laugh lines.
The "parentheses lines" or "smile lines" that curve from the nostril and around the sides of the mouth are called nasolabial folds, which can deepen and become more severe over time. The marionette lines form with age, beginning at the corner of the mouth and extending down the chin. Softening and smoothing these lines with filler can help restore a more youthful look.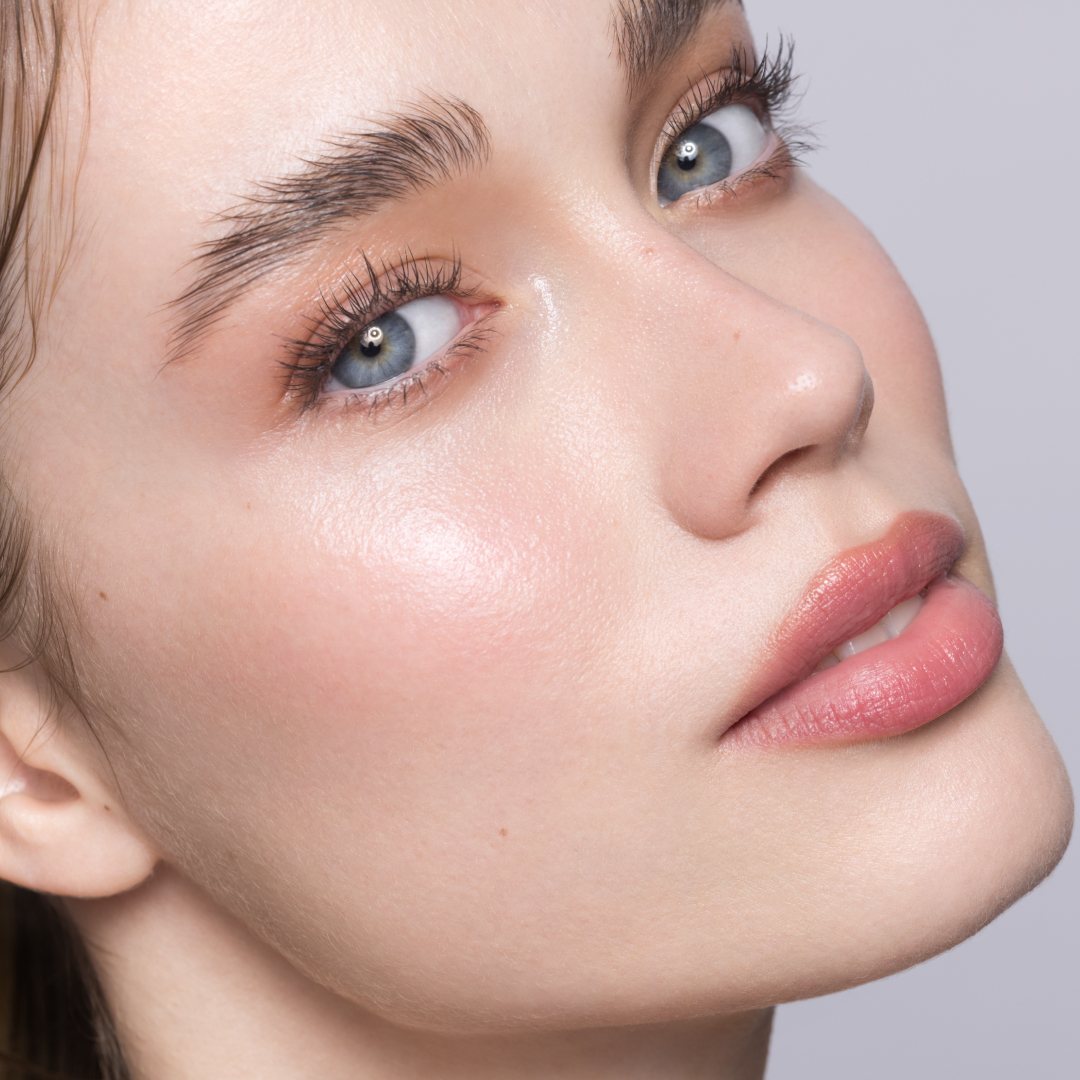 Silkier, smoother, natural-looking lips.
Reclaim younger-looking lips.
Restylane Silk provides subtle lip plumping for thinning lips, as well as smoothing of lip wrinkles and lines around the mouth. Restylane Silk is specifically designed to soften and smooth, while delivering subtle and natural-looking results.
Restylane
®
L
FACIAL LINES + LIPS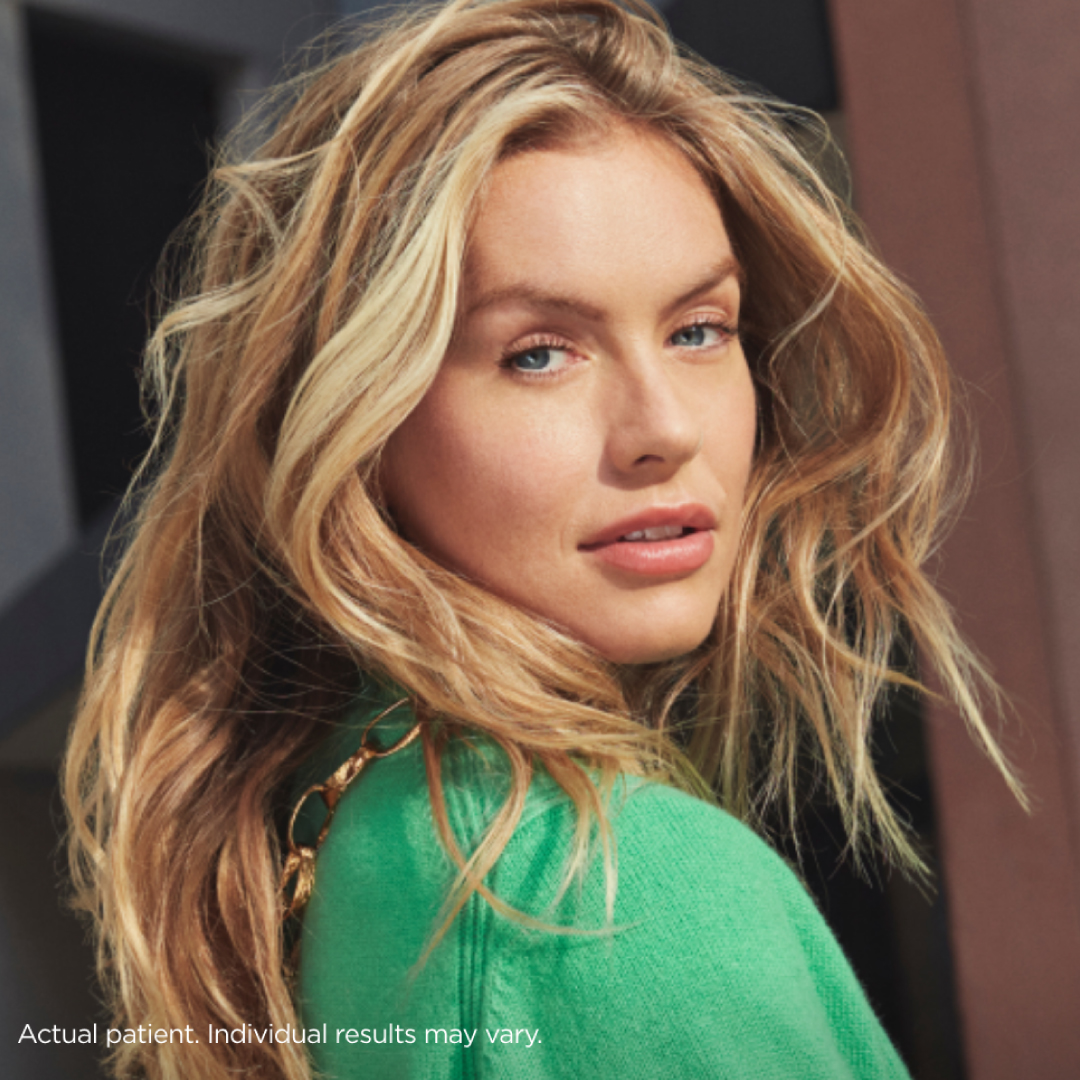 Restylane®-L is a dermal filler injectable gel with 0.3%. Lidocaine—used to add volume and fullness to the skin to correct moderate to severe facial wrinkles and folds, such as the lines from your nose to the corners of your mouth (nasolabial folds). Restylane®-L may also be used for lip enhancement in patients over 21 years.
Lidocaine is used to help reduce the discomfort of the injections.
Restylane
®
Collection Areas of Treatment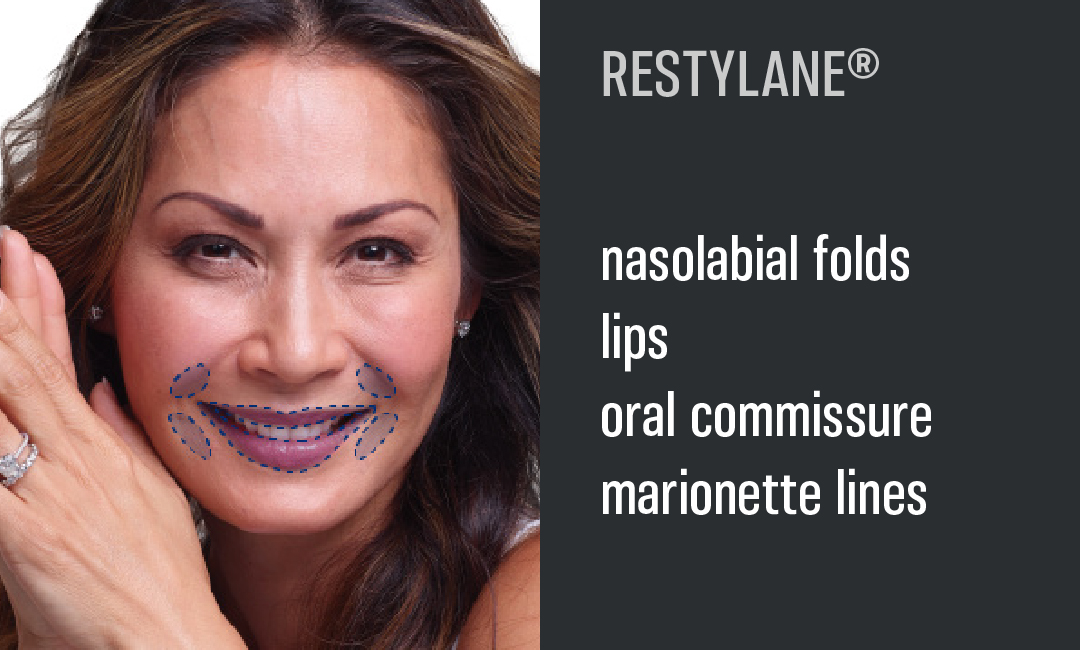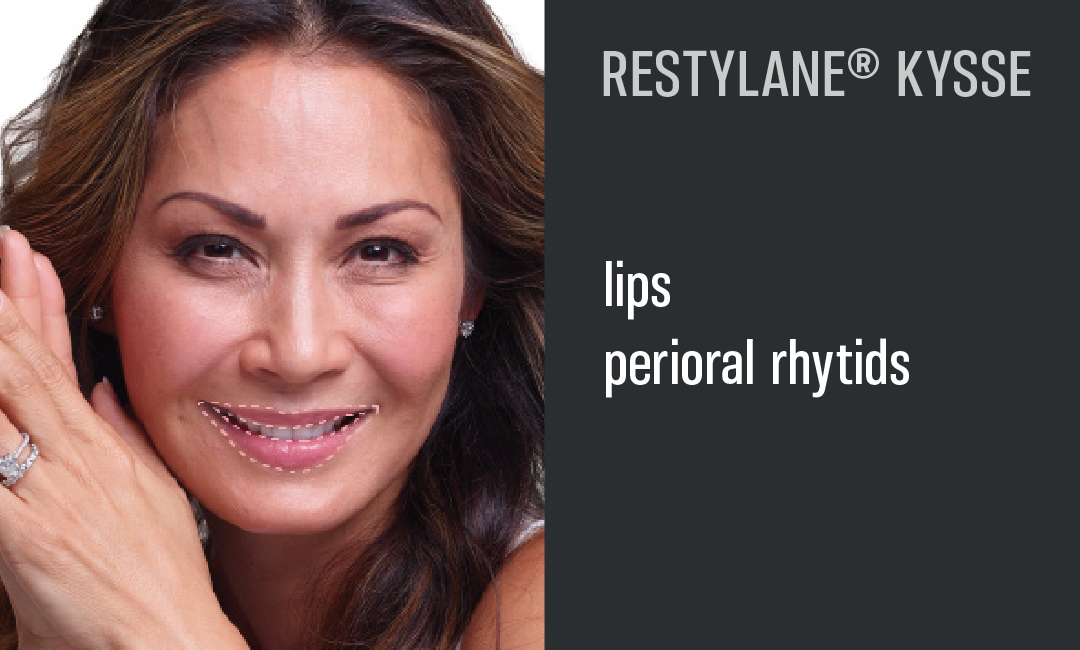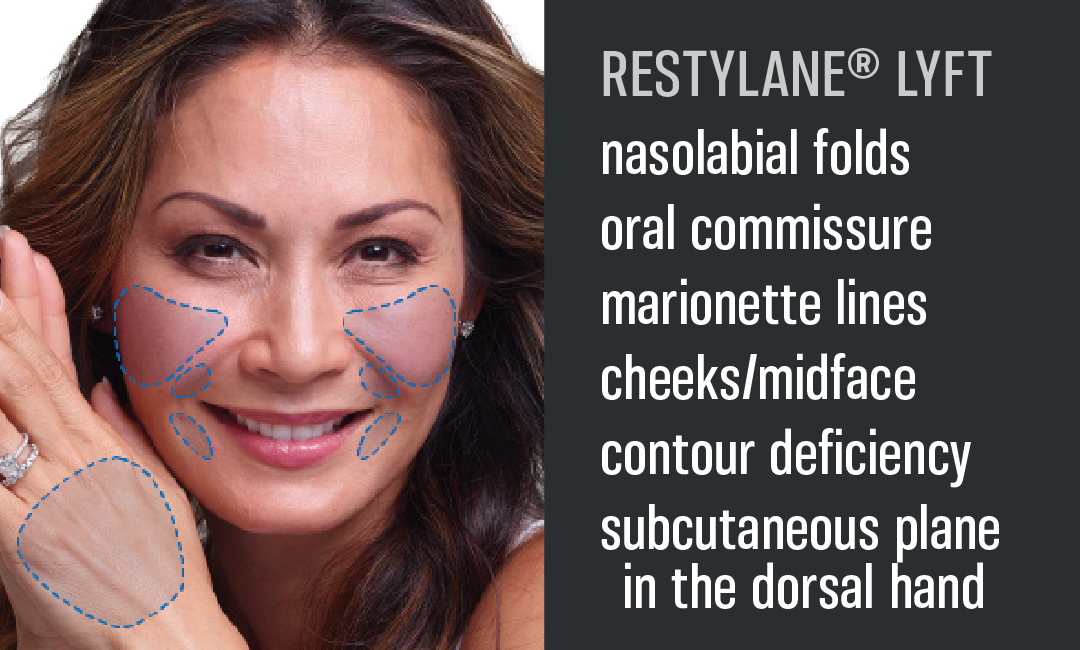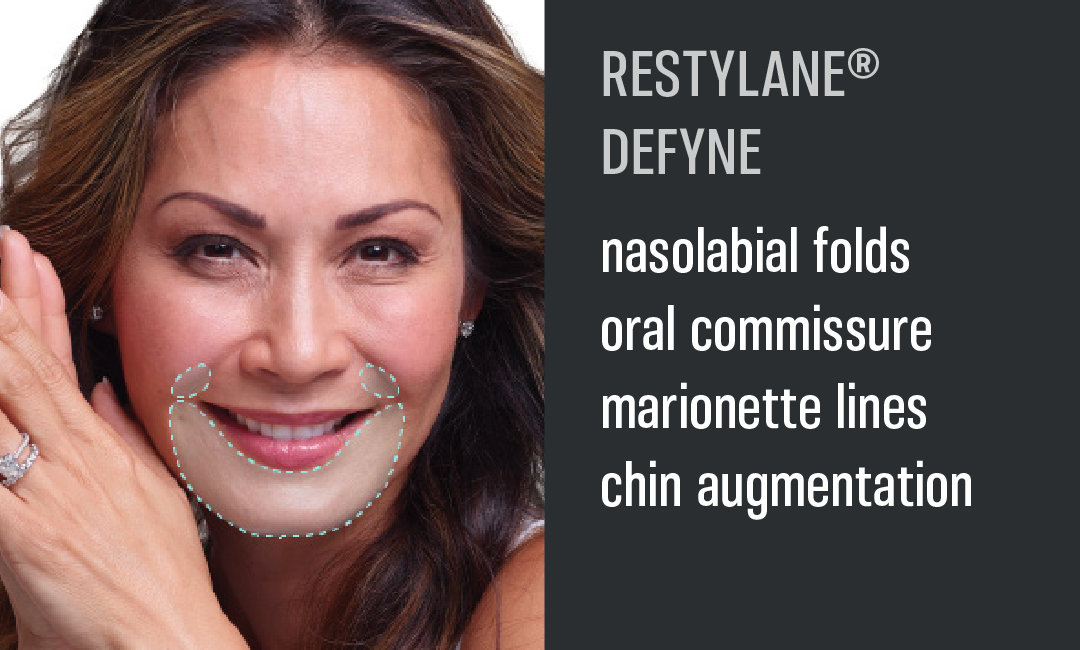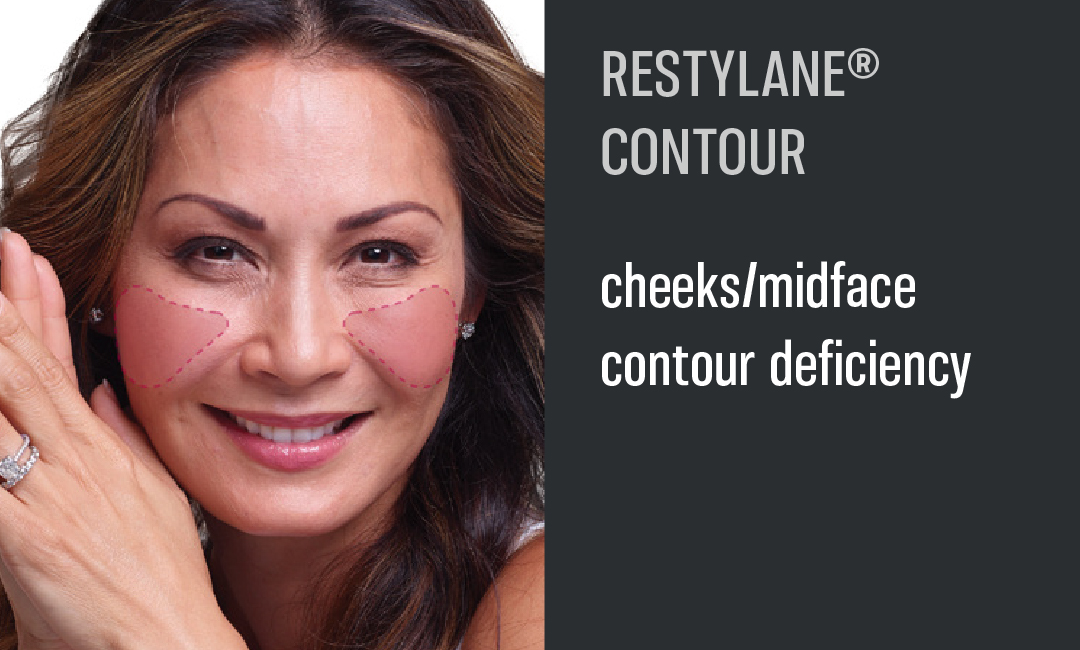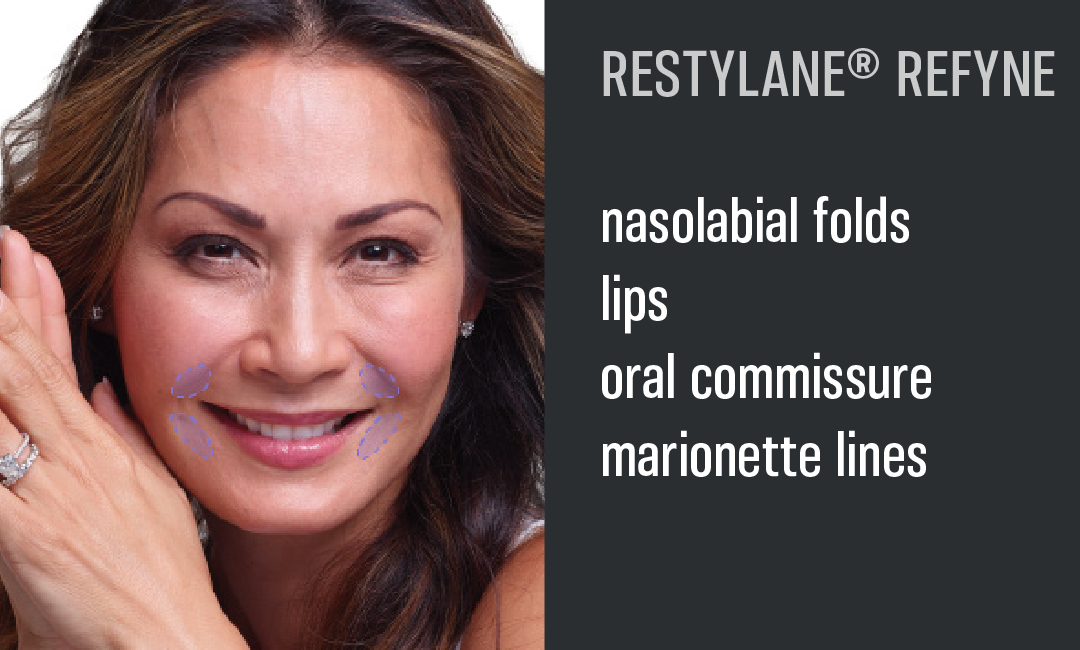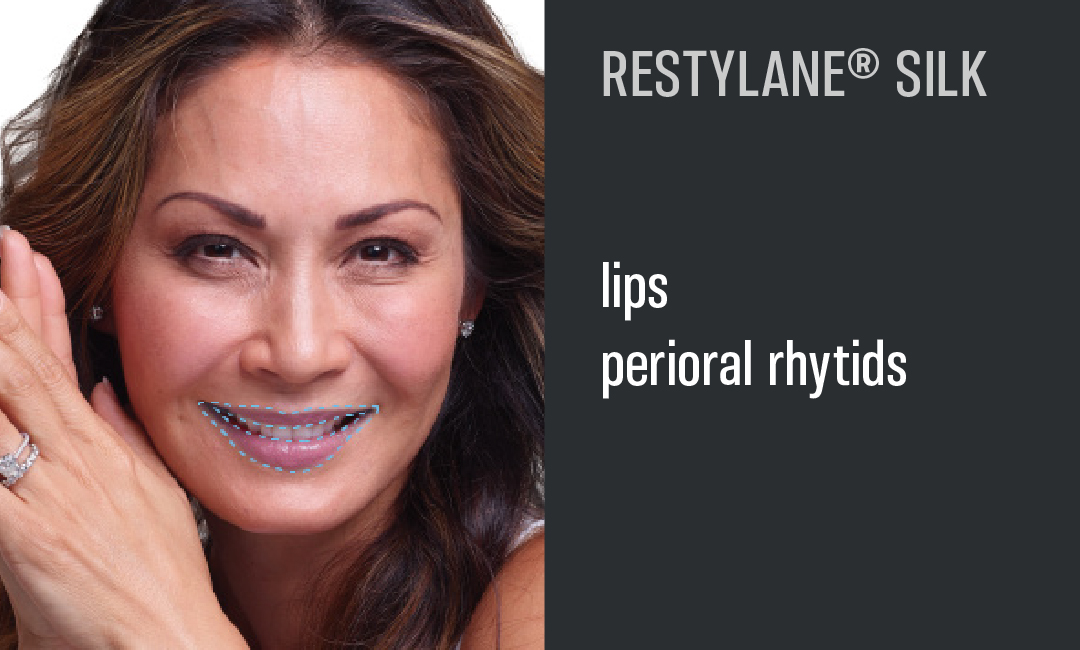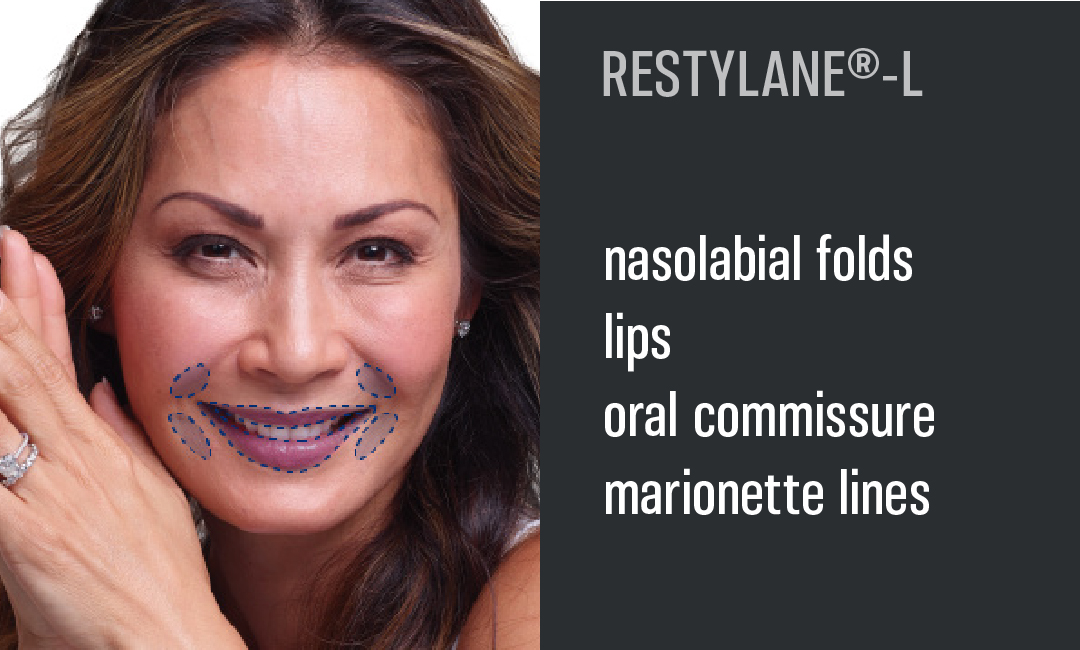 view the ATALLA toolbox of tox + fillers + injectables →