This facial treatment utilizes the purest, most bio-compatible ingredients to preserve and optimize the skin's functions. Your therapist will customize the treatment according to your skin's needs.
This treatment, appropriate for those with acne sensitive skin, includes a specialized deep cleansing, exfoliation, extractions and mask. It's an excellent treatment for teens.
This facial treatment utilizes a high potency concentration of vitamin C to promote deep healing and decrease irritation.
This mini-facial provides the skin with a quick, but deep, cleansing and soothing mask resulting in a naturally radiant complexion.
ECHO² is an acronym which stands for Exfoliation, Cleansing, Hydration and Oxygenation. It is the most effective skin treatment program of its kind, designed to cleanse, nourish and revitalize every skin cell of the face, pore by pore. Pure oxygen, the essence of life, enhanced with 87 vitamins, minerals, enzymes and amino acids is gently and effectively delivered to your face. This leading edge treatment will cleanse, nourish, detoxify, and revitalize every skin cell of your face. This is the ideal facial prior to a special event. Optimal results are achieved in four to six treatments.
This exceptional deep pore cleansing treatment is ideal for those with acne-prone skin or frequent breakouts.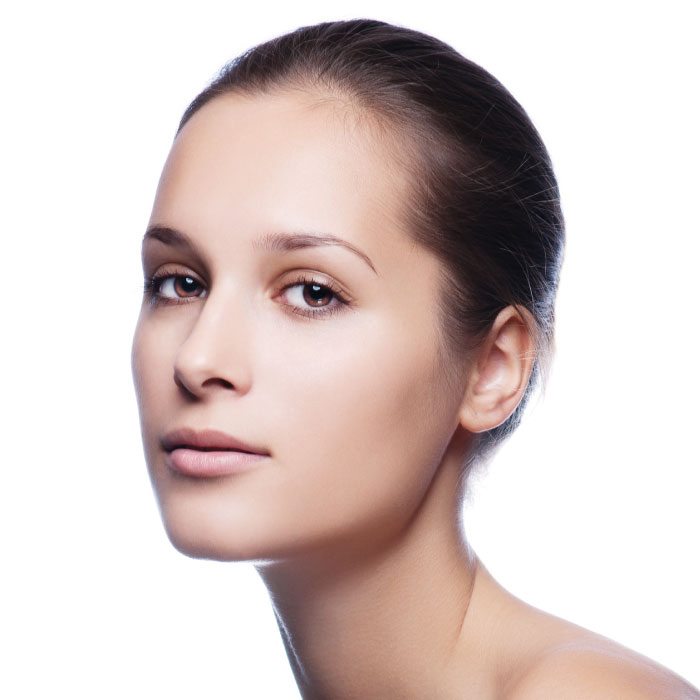 Great for all skin types, HydraFacial MD® Treatment is not only highly effective at improving overall skin health, but also excellent for remedying:
Fine Lines and Wrinkles
Elasticity & Firmness
Skin Tone Evenness & Vibrancy
Skin Texture
Hyperpigmentation/Photo Damage
Oily/Congested Skin
Enlarged Pores
Advanced Signs of Aging
Acne {both teen and adult}
learn more about HydraFacial