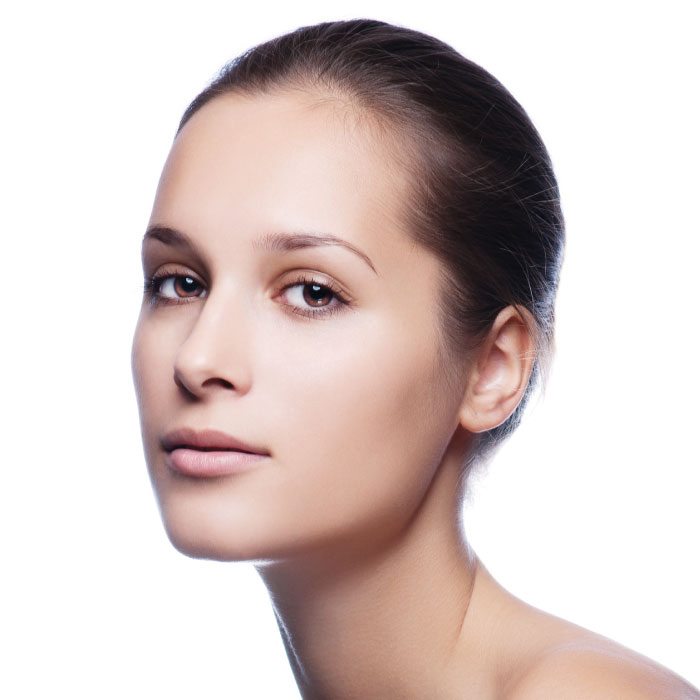 Innovative Technology Removes Tattoos, Unwanted Pigment and Rejuvenates Skin
Every woman wants to wake up feeling like her best self, both emotionally and physically. And your confidence should carry you through your entire day, whether you're showing off your swimsuit, hitting the gym or just enjoying a quiet evening at home.
Introducing PICO Genesis™, a 2-in-1 aesthetic laser procedure that returns balance + clearance + radiance to your skin, helping you look your very best—naturally.
So what else can patients expect from PICO Genesis
Optimal results in as few as 2 treatments
Non-invasive cosmetic procedure with minimal downtime
Sessions that last 20 minutes from start to finish
PICO Genesis candidates
Because PICO Genesis is effective on all skin types, virtually everyone can benefit from the procedure. Speak to your PICO Genesis provider today! Reasons you may seek treatment include:
Sun/Age Spots
Pigmentary Concerns
Brighter/Radiant Complexion
Even Skin Tone
Return Skin To Its Youthful State
learn more about PICO Genesis™