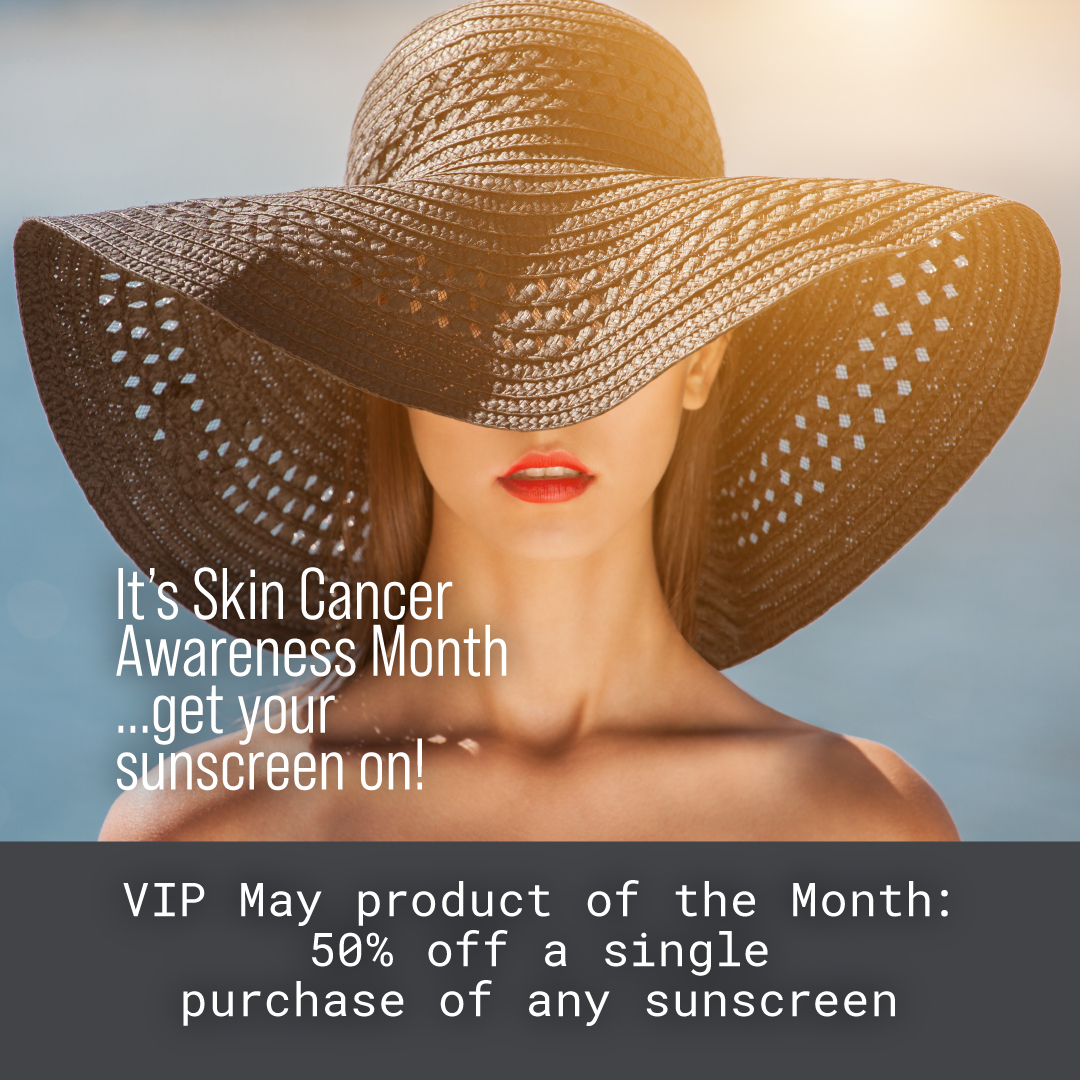 It's that time of year...enjoy 50% off a single purchase of any sunscreen during the month of May!

May is Skin Cancer Awareness Month and we can't think of a better way to raise awareness than allowing you to choose any one of our sunscreens for your VIP product of the month!
That's right...receive 50% off a single purchase of any sunscreen. [cost varies with product]
Below are some of our faves, but there are many more options to choose from!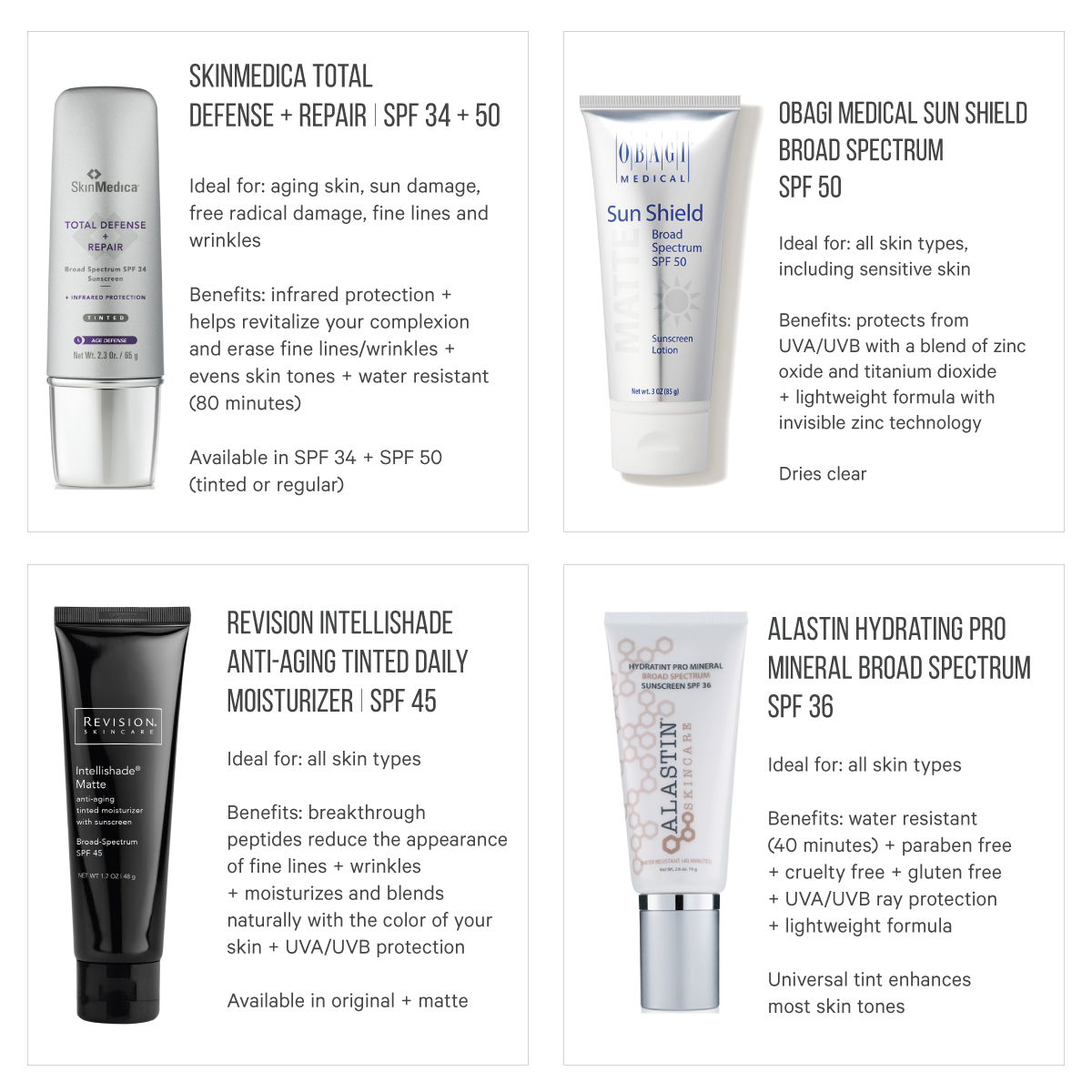 to order }
call: 270-796-8960
email: info@atallamd.com
or swing by our office at 1048 Ashley Street / Suite 303
*this 50% discount cannot be applied through the portal on the website*
This offer is exclusive to Atalla VIP Members for May 2022.
One product of the month purchase per patient, while supplies last.
May not be combined with other offers.