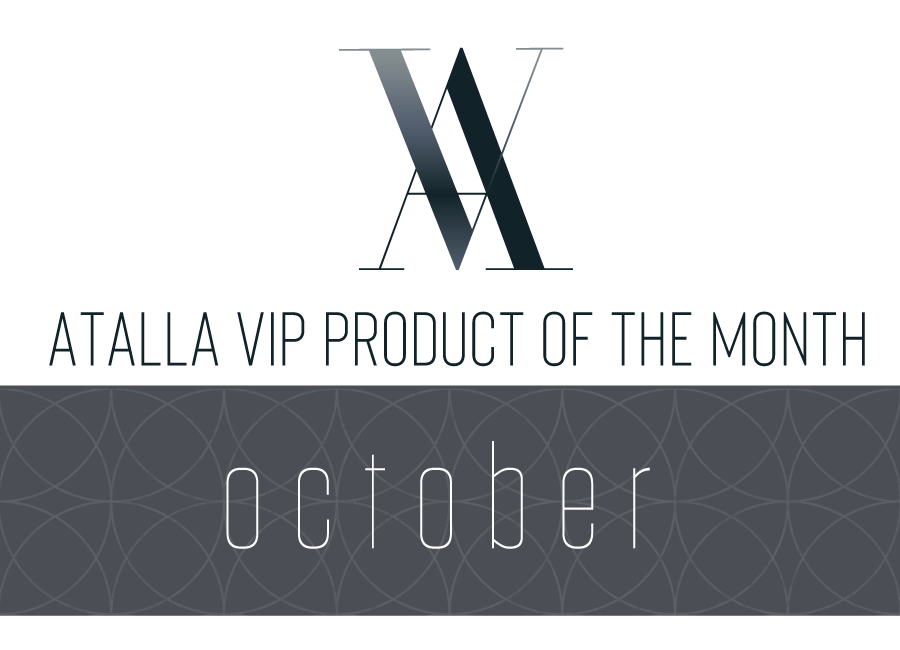 October Product of the Month
Revox Line Relaxer
Receive 50% of your purchase of Revox Line Relaxer this month. $80 [$160 value]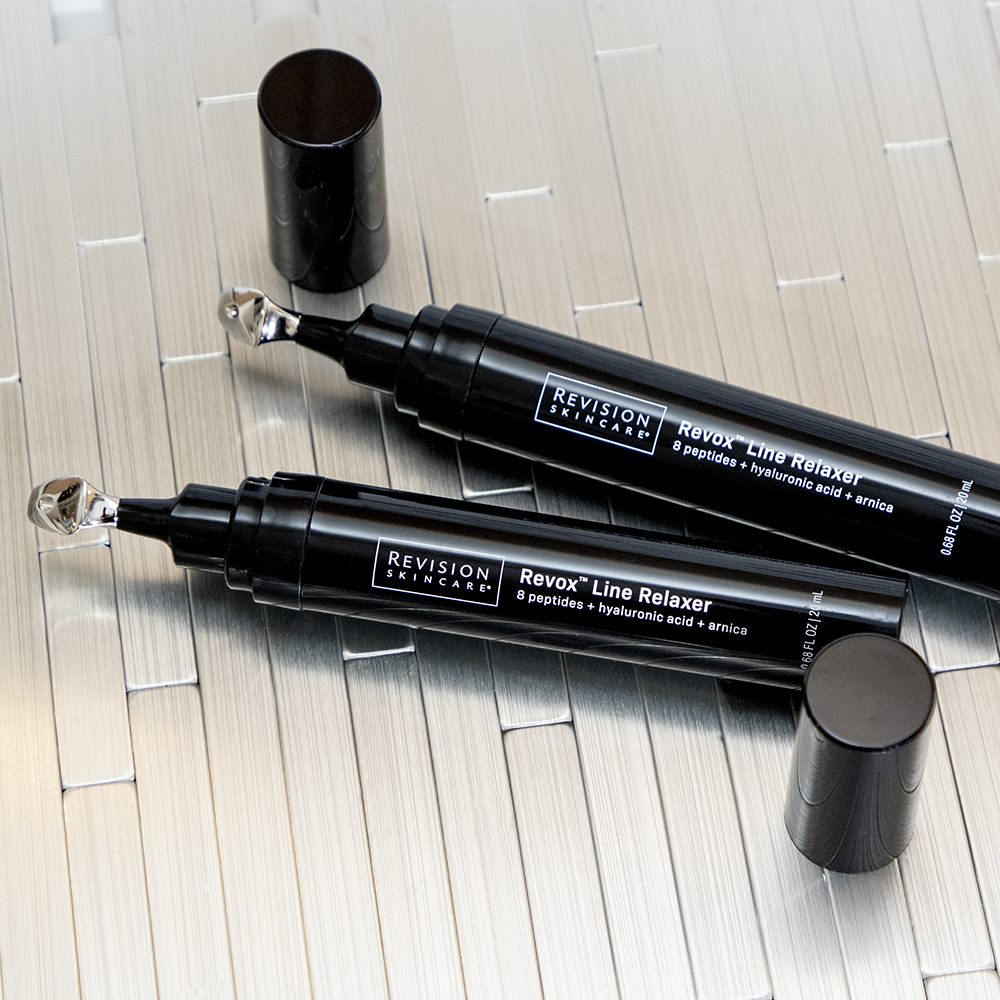 Revox Line Relaxer is a target serum formulated to work synergistically with a neuromodulator (Botox/Dysport).  However, Revox Line Relaxer can also deliver benefits on its own.
Why Revox Line Relaxer?
Revox Line Relaxer provides a topical infusion that helps minimize the image of facial expressions (including forehead, glabellar lines, crow's feet, under-eye lines, nasolabial folds, marionette and vertical lip lines).
Benefits also include:
Visibly improves skin texture
Hydrates skin, improves the look of fine lines and wrinkles caused by dry skin, and helps maximize overall benefits
Visibly increases skin radiance
Zamac stainless steel tip provides a precise targeted application as well as a unique cooling and soothing sensation.
Receive 50% of your purchase of Revox Line Relaxer this month.
$80 [$160 value]
---
This offer is exclusive to Atalla VIP members in October.
One purchase per client, while supplies last.
May not be combined with other offers.