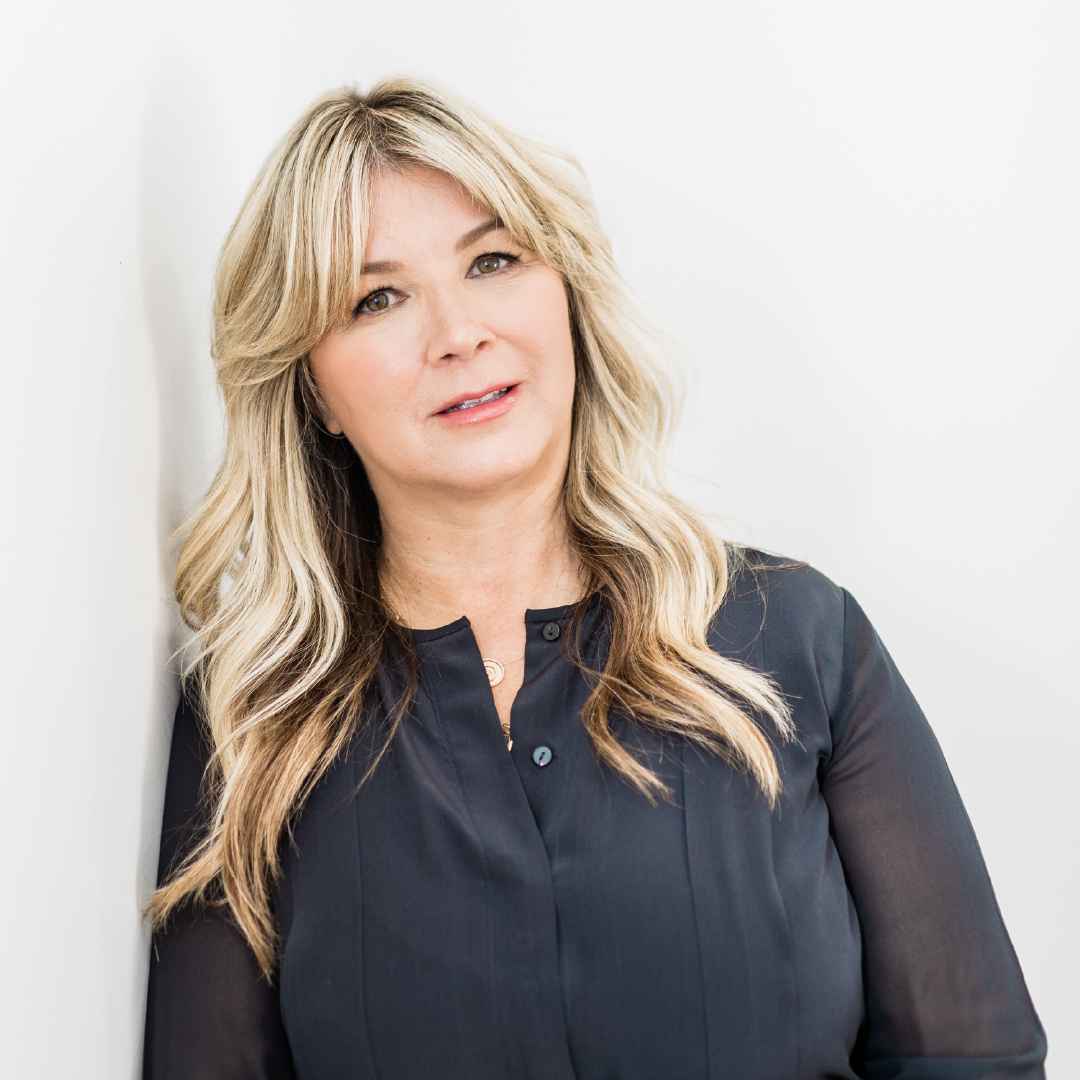 PEGGY ATALLA
practice manager
---
Peggy Atalla is the practice manager for all services, treatments, and procedures performed. Peggy is the "glue" to the office as she joined Dr. Atalla in the start of their office in 1998. Her knowledge is infinite in the plastic surgery industry. Whether it's information about a skin care product to a procedure, Peggy knows all.
She leads the Atalla team, assists with training opportunities, and conducts all business matters. Peggy loves giving back to others and is a big part of why our office is so loved by our Bowling Green community.
She has a passion for taking care of clients and making their experience the best.