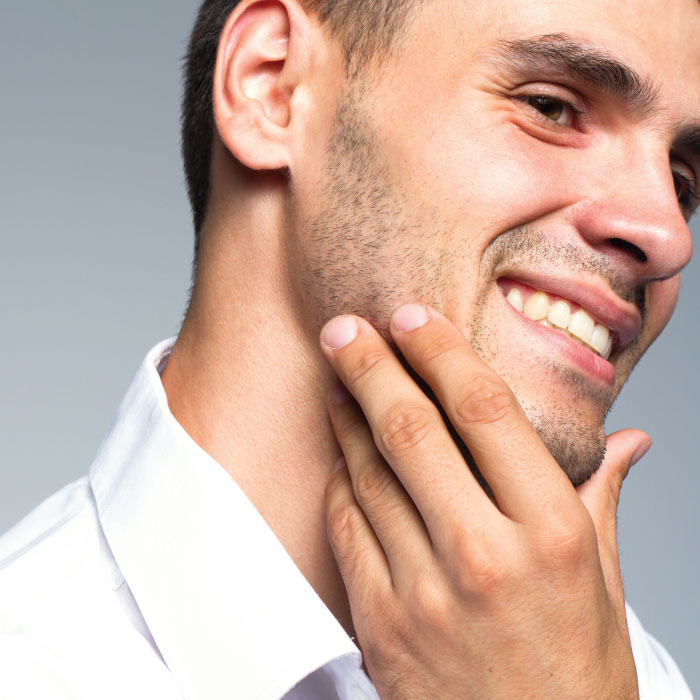 double chin: laser assisted liposuction
Laser assisted liposuction is a type of body contouring surgery that utilizes laser energy to gently melt fat and tighten skin during the procedure. This technique is typically performed under local anesthesia in the comfort of Dr. Atalla's office.
Good candidates for Lipolite™ have mild to moderate amounts of excess fat, and may have some skin laxity. Some candidates may have problems such as cellulite and dimpling which may respond positively to the treatment technique. Areas that may be treated are the abdomen, thighs, arms, neck, face and back.
It is important to remember that all "laser assisted lipolysis" is real surgery and should be performed by a Board Certified Plastic Surgeon who has experience with liposuction, and is able to treat any complications that may arise.
Dr. Atalla will meet with you personally to discuss options, expectations, outcomes and risks.
for more information visit www.lipolitecontour.com
surgical body procedures:
double chin gallery: [under construction]