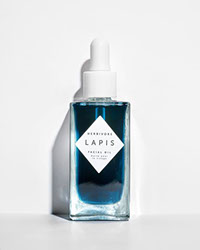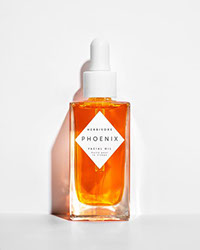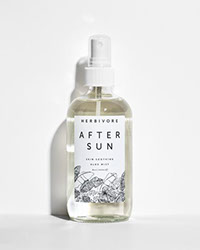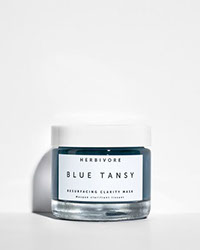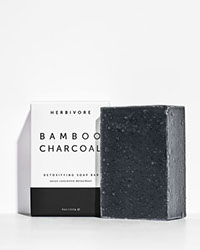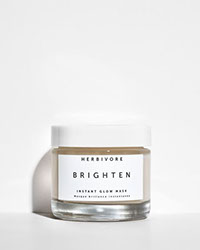 Atalla Plastic Surgery | skin + laser is proud to be offering Herbivore Botanicals in our line of therapeutic skincare products.
Herbivore Botanical products are safe, non-toxic, and highly effective. Founders, Julia Wills and Alexander Kummerow believe in tangible results you can see and feel, and in the power of nature to bring these results.
Every ingredient in Herbivore products is there for a specific therapeutic reason—no fillers of any kind, meaning that almost every ingredient is an "active" ingredient. This results in pure, highly concentrated, and effective formulas that are a rarity in the skincare and cosmetics world today. All formulas are original, created and tested by us, on real people—never on animals and always from scratch. The products have an emphasis on organic, high quality, and food-grade ingredients.
Knowing that everything we put on our skin quickly absorbs into our bodies, Herbivore ethically sources the finest raw natural materials the earth has to offer. With ingredients ranging from French pink clay to Brazilian gemstones, they formulate treatments that combine essential vitamins, minerals, and botanicals to restore skin to its optimum health and vitality.
In addition to creating products that give you noticeable results, Herbivore also creates the products with personal rejuvenation and a little indulgence in mind. They believe that daily bathing and skincare rituals should be enjoyable—a way to carve out some much-needed downtime in your hectic routine. From thoughtfully designed packaging and labels that really allow our ingredients to shine through, to intoxicating scents and luxurious textures, we truly want you to love your skincare and bathing routines.
Herbivore was founded by Julia Wills and Alexander Kummerow in 2011 in their Seattle kitchen.