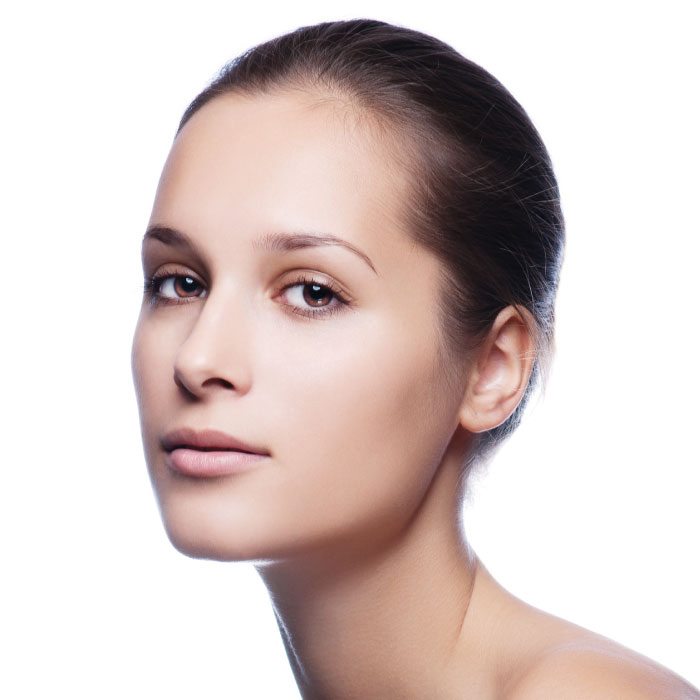 micro-needling with Platelet Rich Plasma
Platelet Rich Plasma is a cutting-edge therapy that is becoming widely used on the cosmetic market. Platelets are the key to the body's natural self-healing ability to repair damaged blood vessels and cells. The growth factor substance of the plasma is responsible for activating and rejuvenating cells in the skin. This platelet rich plasma helps rebuild and restore collagen thus providing opportunity for the therapy to improve fine lines and wrinkles, scars and even stretch marks. And because this is your own plasma, there is no chance of allergic reaction.
At the time of the procedure, a small amount of blood is drawn and the platelets are separated from the other matter in your blood using a centrifuge that spins the platelet rich plasma down. The skin is treated with our micro-needling device, and the plasma is applied to the skin. Effectively, we are using a "supercharged" version of your body's own healing process to  provide a highly effective rejuvenation treatment.
{pricing determined during consultation}
learn more about micro-needling
non-surgical facial procedures:
photos courtesy of Dr. Nancy Samolitis
before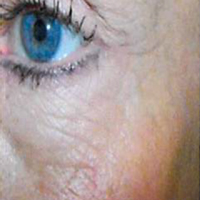 4 wks after 1 Tx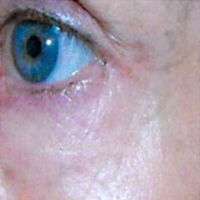 before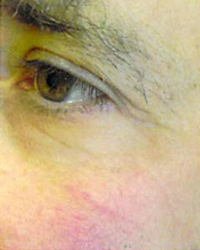 1 month after 1 Tx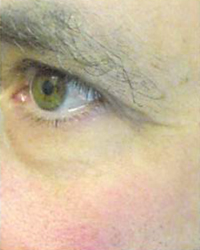 before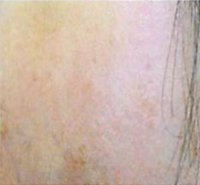 after 3 Tx