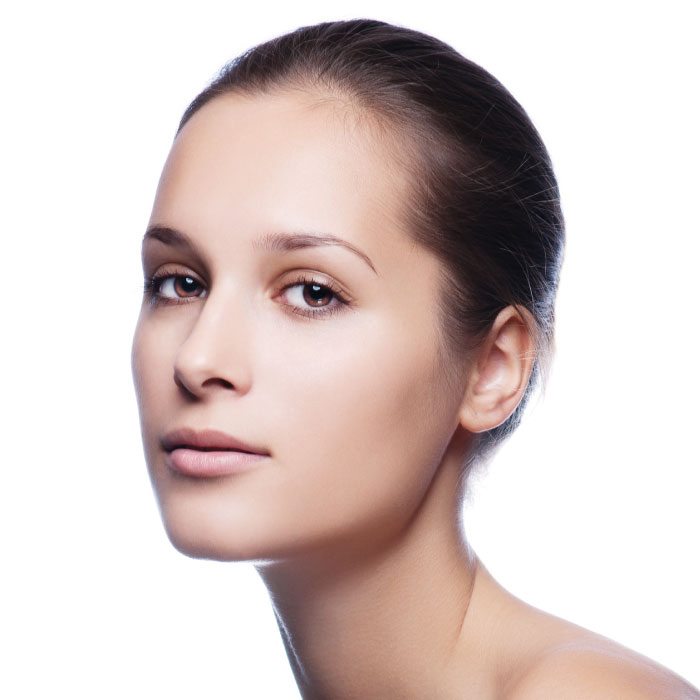 Neck lift surgery is a procedure that can significantly improve the appearance of the neck and jaw line by removing excess skin and fat beneath the chin.  The result is a tighter, more youthful lower face. The lift may also include platysmaplasty (tightening of the platysma muscles) and/or liposuction. The procedure may be performed in conjunction with other procedures such as brow and eyelid surgery, facelift and liposuction to give full facial rejuvenation. Tiny incisions are typically made under the chin and around the ears, and are virtually undetectable with time.
Neck lifts are typically performed under general anesthesia on an outpatient basis.  The duration of the surgery is dependent on the combined procedures being performed. Some mini-lifts may be performed using sedation in the office setting.
Most neck lift patients are back to work and normal activities within 2 weeks of the procedure. During this initial follow-up period, Dr. Atalla will see you in the office several times depending on the extent of your procedure.
surgical face procedures: