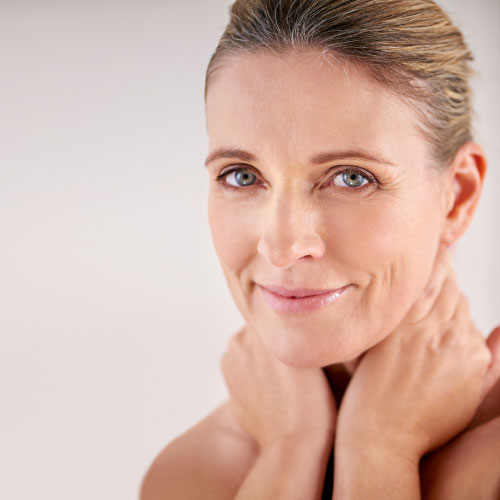 PRO-NOX is a new technology utilized at Atalla Plastic Surgery | Skin + Laser that provides safe and effective self- administered analgesia while undergoing in-office procedures such as liposuction, laser therapies, CO² resurfacing, mini-lifts and deep peels. This nitrous oxide therapy, which has been used in dental practices for decades, allows the patient to administer this medication as needed to immediately decrease pain and anxiety without the use of sedation or heavy pain medication. Not only is it extremely effective, but the nitrous oxide is quickly depleted from the body, and the patient is able to drive within minutes of the treatment.
BENEFITS OF PRO-NOX, a safe mixture of 50% Nitrous Oxide and 50% Oxygen analgesia for the relief of pain and anxiety:
Proven effective & safe—used globally for decades

Patient administered—empowers them to respond to their pain & anxiety when they need it

Quick Onset—takes effect in seconds—immediate relief!

Short duration of effect—clears from body within minutes

Can be used for the duration of any procedure where the patient has pain and anxiety

Speeds patient recovery allowing them to drive to and from their procedure

Non-invasive—no needles!
view PRO-NOX demonstration as featured on Live with Kelly & Ryan