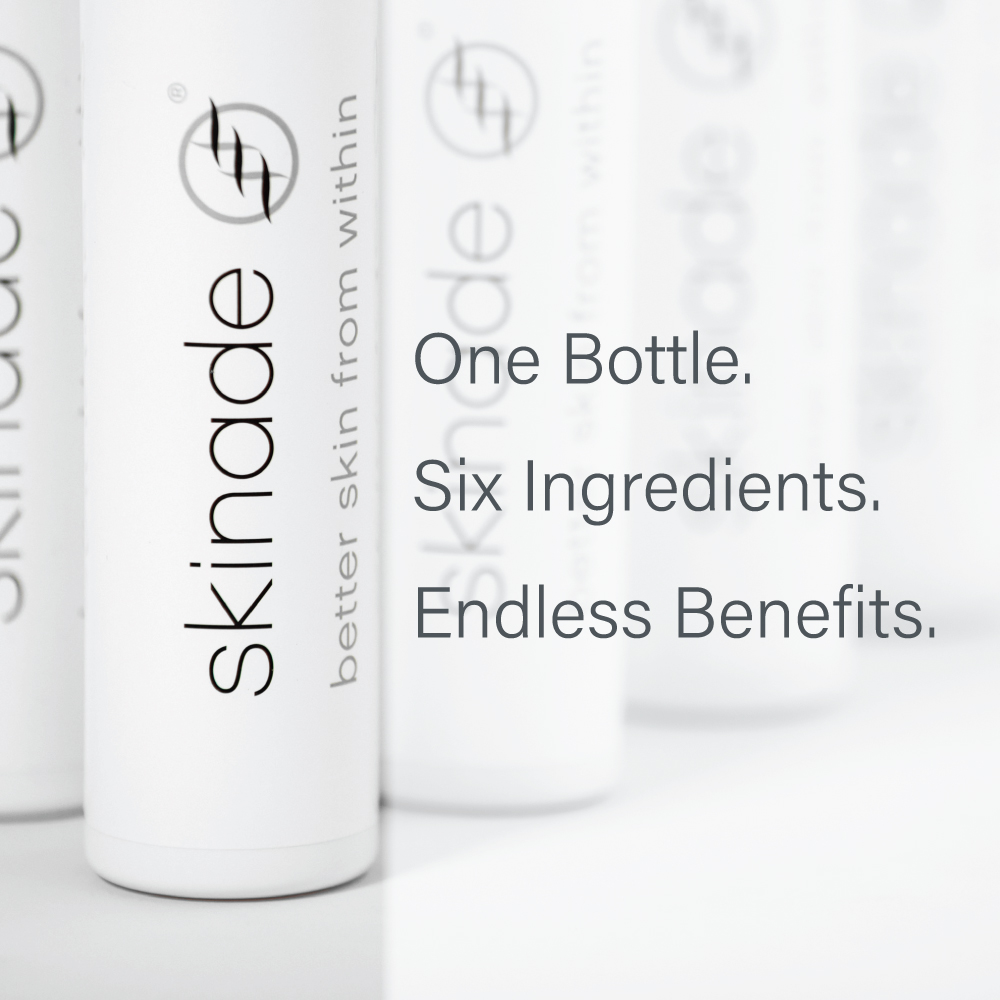 skinade for better skin from within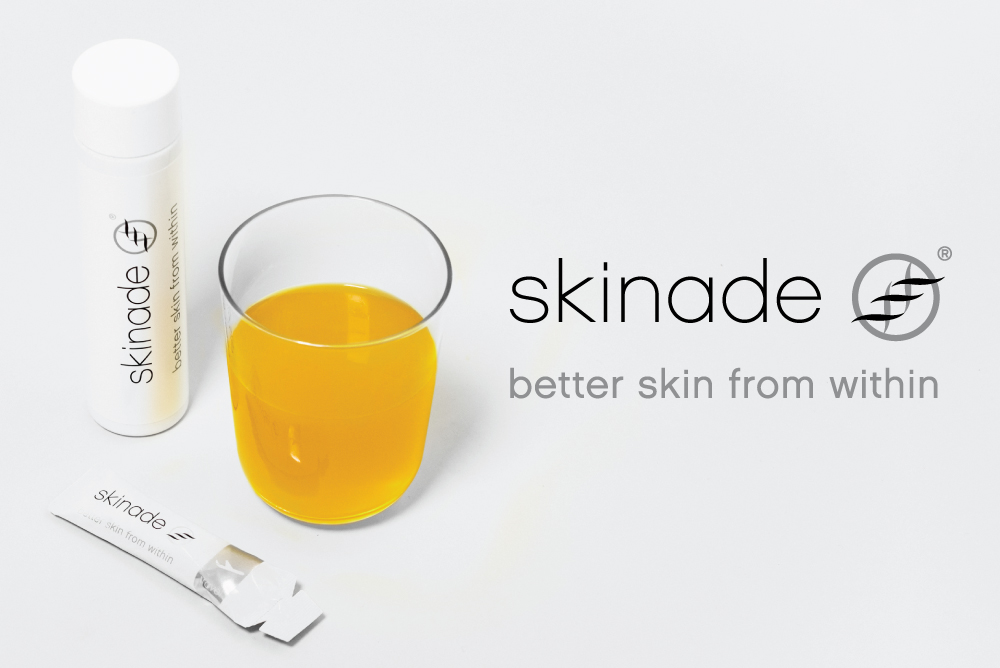 Skinade is a multi-award winning professional skincare drink that works from the inside out to rebuild and strengthen the collagen matrix below the skin's surface, boost natural levels of hydration and reduce the appearance of fine lines and wrinkles. Six simple ingredients, including marine-sourced collagen peptides, Vitamin C, MSM, Vitamin B Complex, Omegas 3 + 6, and L-Lysine, make this clinically proven drink a powerhouse in skin health.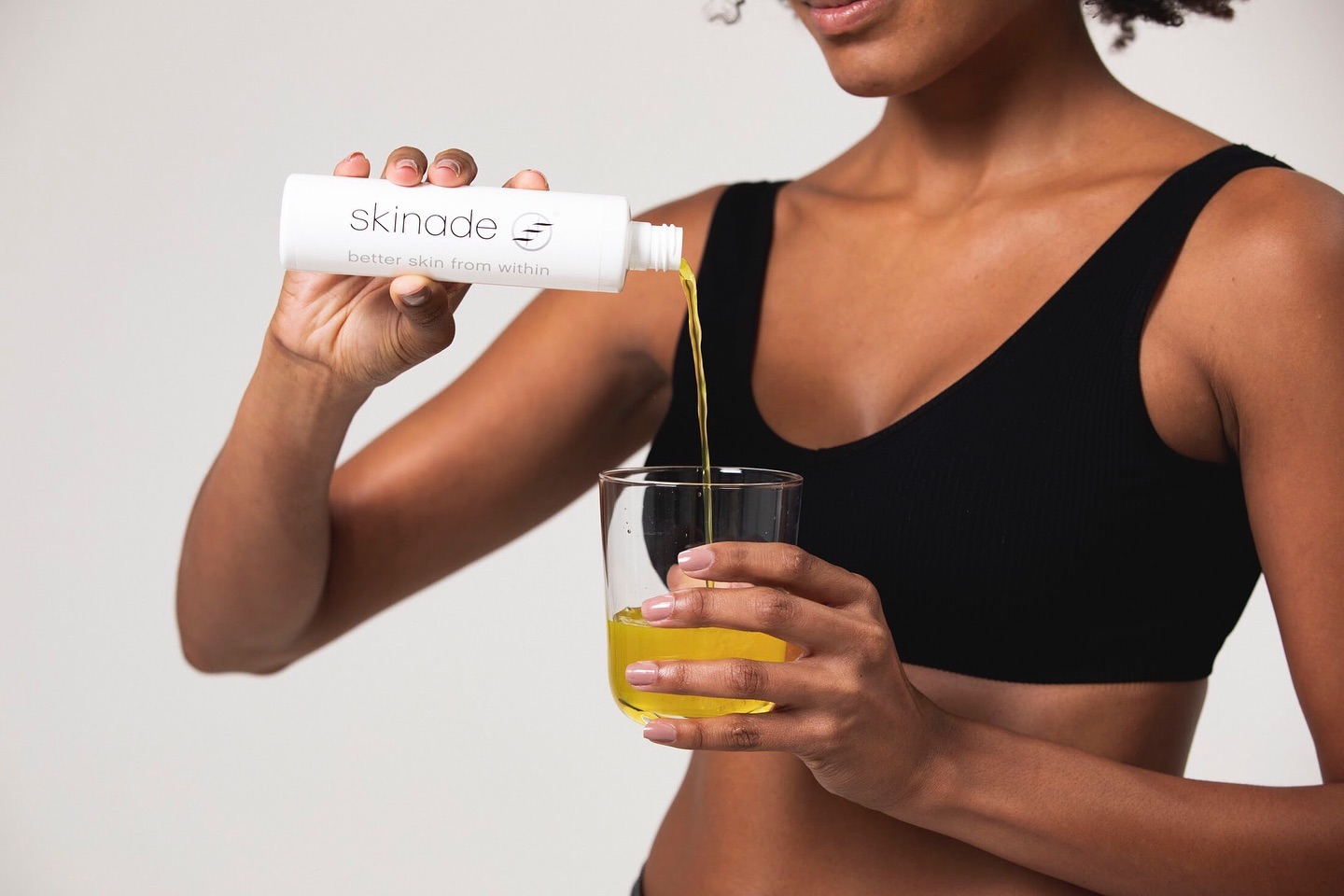 ---
√ increased skin hydration and radiance
√ reduced appearance of fine lines and wrinkles
√ increased skin suppleness
√ healthier looking hair and nails
√ improvements in skin conditions such as acne, eczema and psoriasis
√ 90-95% absorbed
---
Collagen Peptides-7000mg of high grade marine collagen peptides sourced from fresh-water fish, low in sodium and without mercury contamination
Vitamin B complex-Riboflavin, niacin, and biotin contribute to the maintenance of normal skin health. B2 contributes to the protection of cells from oxidative stress. Folic acid and vitamin B12 play a role in cell division. This vitamin B complex promotes more uniform, clearer, glowing and radiant skin.
MSM-a naturally occurring form of sulphur found in all living organisms.  It helps collagen and keratin formation, improves skin elasticity and inhibits cross-linking of collagen fibers, a major cause of skin aging.
Vitamin C-essential for natural collagen formation and maintaining the collagen matrix.  Provides vital protection by boosting the immune system and reducing free-radical damage
L-lysine-an essential amino acid that is key to rebuilding the collagen matrix at a cellular level
Omegas 3 + 6-sourced exclusively from organic flax seed oil. Play an important role in balancing dry and oily skin
skinade
TARGETED
SOLUTIONS
Get a boost by adding these to your skinade regimen or taking as a stand-alone treatment!
---
Benefits
√ increased skin hydration
√ increased moisture levels
√ more even looking skin
√ reduced pigmentation
---
Benefits
√ firmer + smoother skin
√ more even skin
√ reduced "lumpiness" and dimpling
√ increased skin elasticity
√ reduction in appearance of "orange peel"
---
Benefits
√ increased skin hydration
√ fewer breakouts
√ clearer looking skin
√ reduction in blemishes
√ reduced inflammation
√ increased suppleness
√ healthier looking skin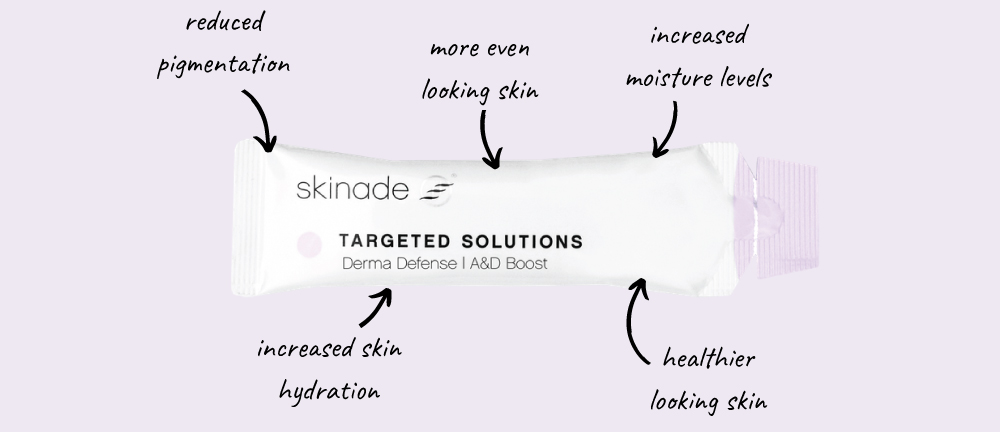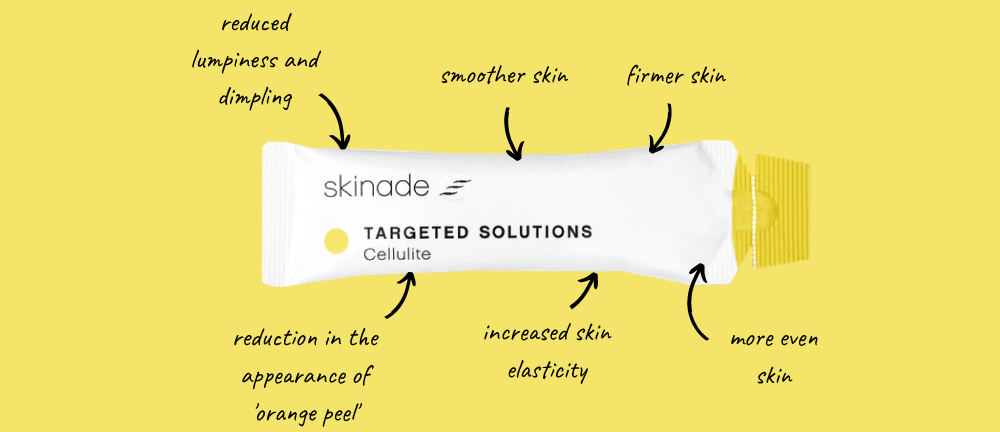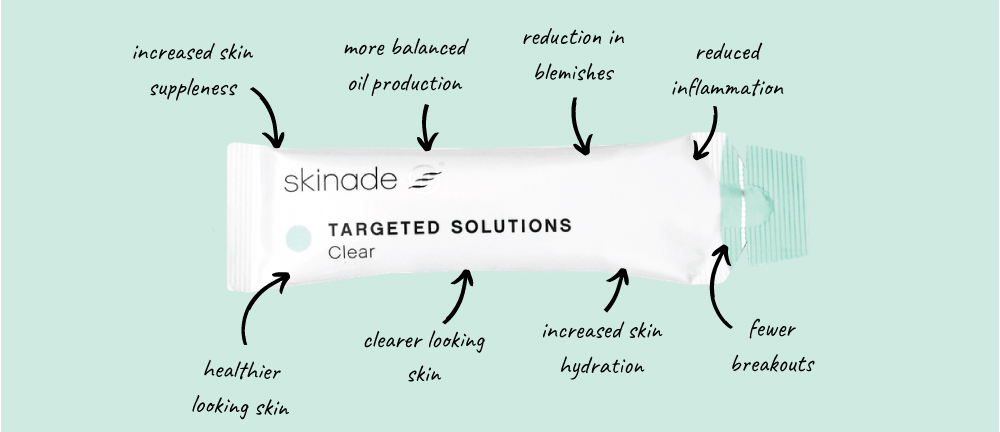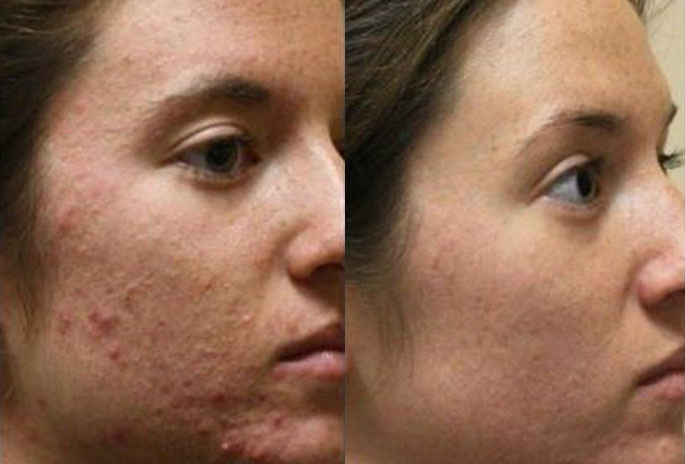 [day 0 + day 60 / skinade impact on acne]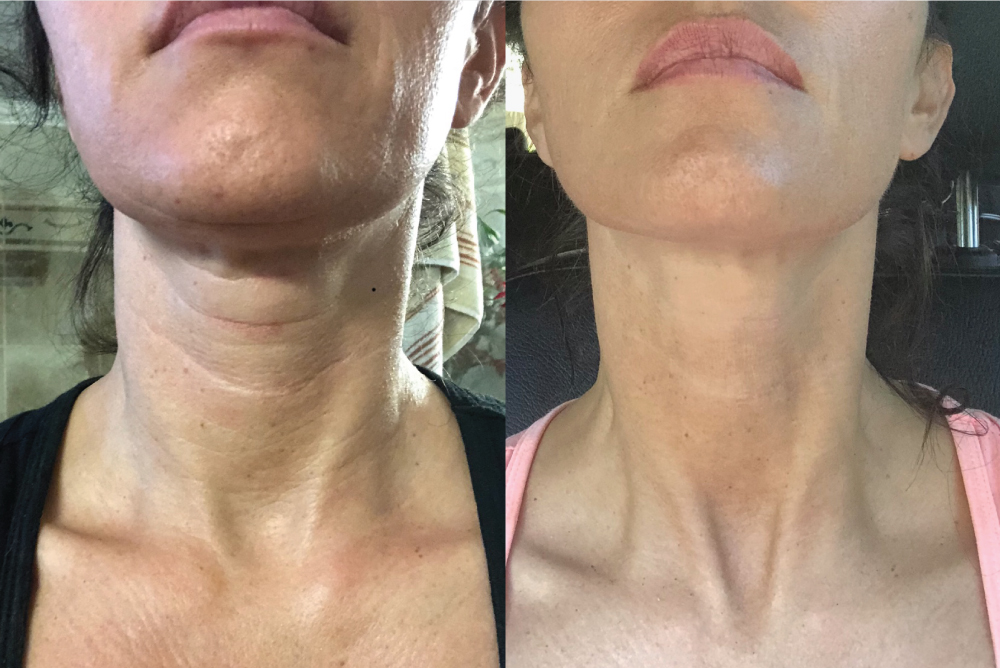 [skinade results on fine lines + wrinkles]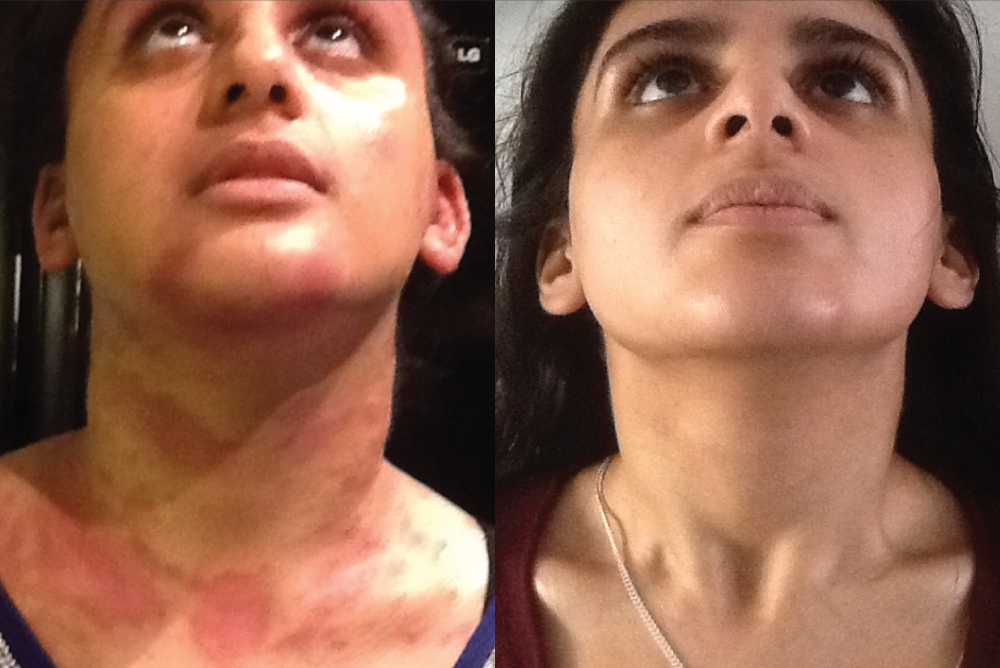 [skinade impact on eczema]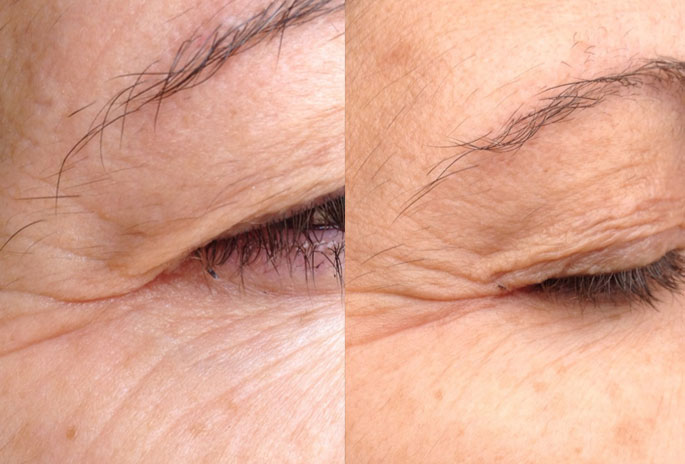 [results for fine lines and wrinkles]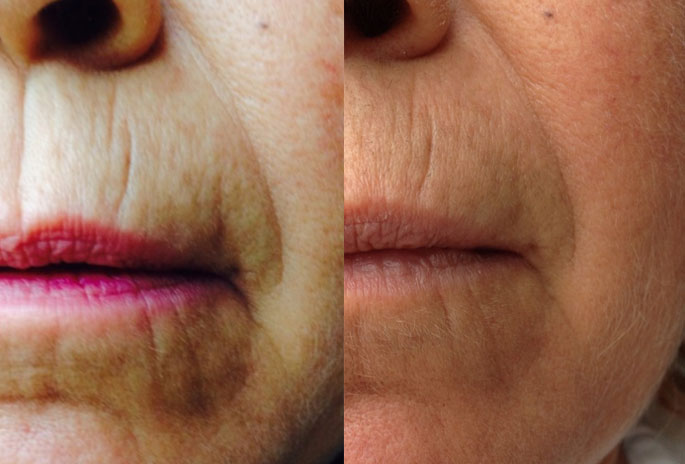 [skinade results on neck area]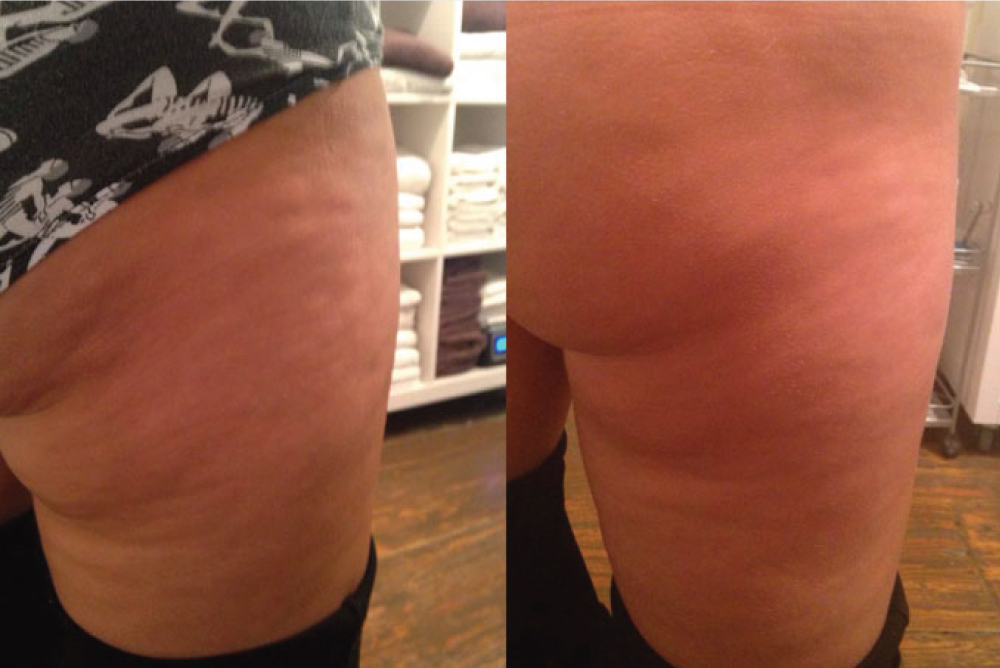 [skinade results on cellulite]