Atalla Plastic Surgery | skin + laser offers all aspects of cosmetic surgery and the most medically advanced care in skin rejuvenation. Dr. Atalla is board certified by the American Society of Plastic Surgery, has over 15 years of experience, and is highly regarded in all areas of plastics including breast augmentation, lift and reduction, body contouring and liposuction, tummy tucks, breast reconstruction and facial surgery.
Dr. F. Victor Atalla
> experience
> trust
> reputation
> Board Certified
> Member: Dr. Victor Atalla is a licensed and Board Certified Plastic Surgeon specializing in cosmetic, breast and reconstructive surgery. He began his medical training in Boston, MA receiving his MD from Boston University. Dr. Atalla then spent three years in Washington, DC at The Washington Hospital Center completing a residency in general surgery. This led to his plastic surgery training at Georgetown University also located in Washington. There, he was lucky enough to spend a great deal of his training with Dr. Scott Spear who is one of the most highly regarded breast surgeons in this industry. He also participated in clinical studies and publication projects through his training program. Following his plastic surgery residency, Dr. Atalla spent six months travelling and living in Europe and Jordan, where he worked with a close friend who was also a graduate of Georgetown's Plastic Surgery program.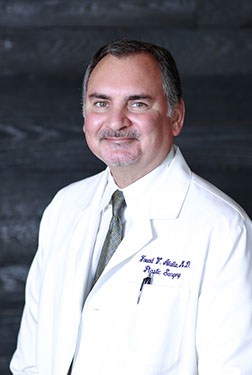 SculpSure is a non-invasive body contouring system for the reduction of stubborn fat in areas such as the abdomen and love handles. The 25 minute procedure destroys up to 24% of treated fat cells without surgery. Most often used for fat on the:
abdomen
thighs
and back
​
​

​
permanently
destroys
an average of
24%
of treated cells
in one treatment
Atalla Plastic Surgery
is the first office in Bowling Green, KY to offer Sculpture!
find out more
​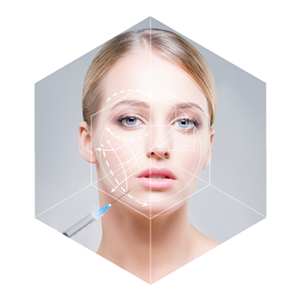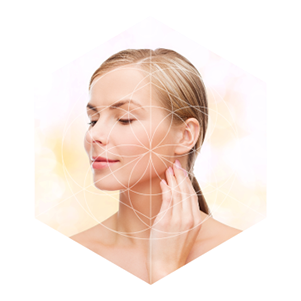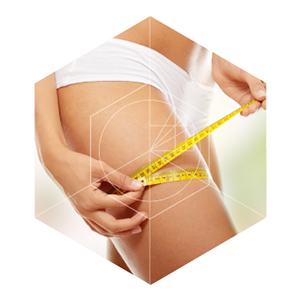 what our patients are saying ⤵